Mark Noble has laid down the law to his West Ham team-mates ahead of tonight's huge clash with Burnley!
The Hammers midfielder is well aware that the club have precious little room for error against Sean Dyche's side.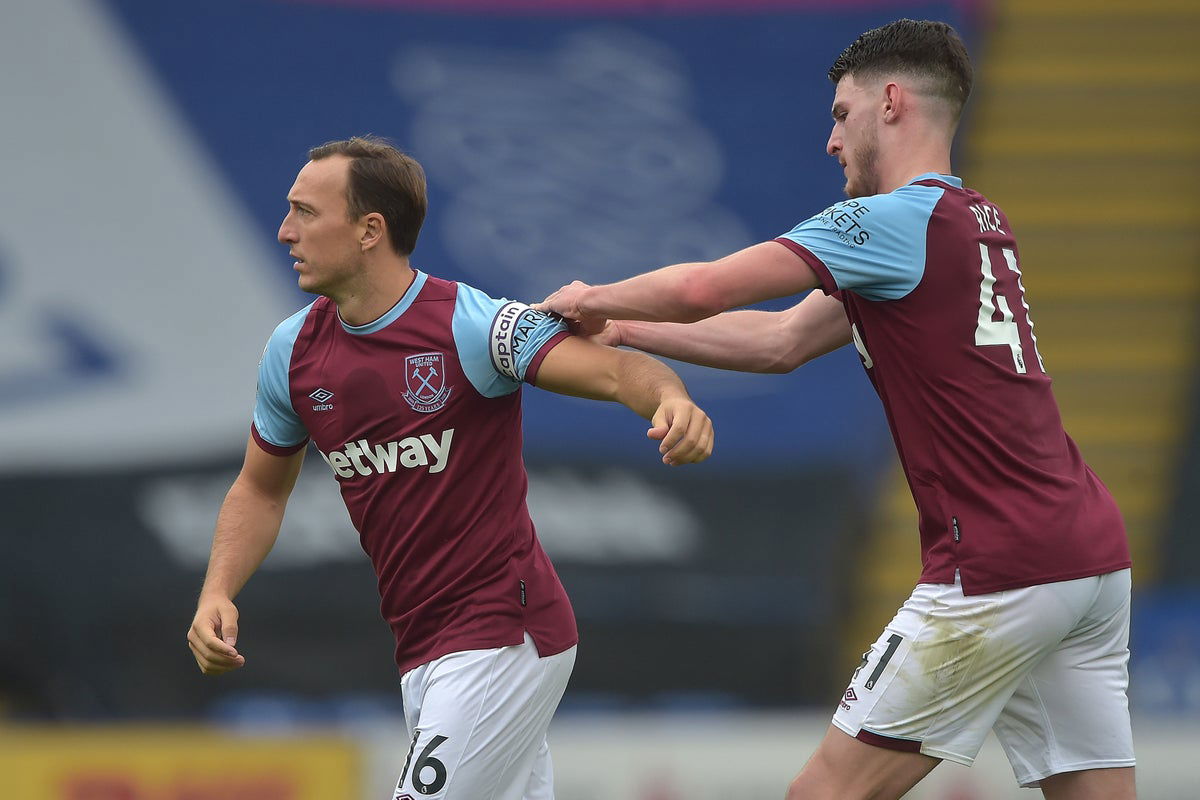 The Irons go into the game in sixth, following Spurs' win over Sheffield United and Chelsea's victory over Fulham, and after their own defeats to the Blues and Newcastle.
If David Moyes' men win against Sean Dyche's side, they will move back into fifth, three points behind the Blues.
And Noble has made it absolutely clear to the Irons that a win is absolutely the only option at Turf Moor on Monday night.
Speaking to the club's official website, the Irons skipper said: "It's a big game for us, obviously. The last month for us has been tough because we'd had a really good season injury-wise, then we had the likes of Cress, Angelo, Dec, Mikey and Arthur all out at the same time and we've had to really use our squad.
"The boys have done great to beat Wolves away and then Leicester at home and then obviously we had the decisions and the mistakes we made against Newcastle and they went into the Chelsea game and were playing against one of the best teams in Europe at the minute.
"We got six points from them and now we need to go to Burnley and get a result to keep in the hunt."
The Hammers won the reverse fixture, thanks to a goal from Mikey Antonio, but their record against Burnley is actually pretty poor, with the three meetings before this season's win all ending in defeats. The Irons failed to score a goal in any of those three games.