By Gonzo
In an interview with the Evening Standard, former West Ham skipper Mark Noble has admitted to seeking advice from within the Premier League.
Noble began his new job as sporting director in Jaunary of this year, and he's been finding his feet in his new role. As well a spending time asessing the youth set-up, the Hammers legend has been meeting regularly with owner David Sullivan and manager David Moyes.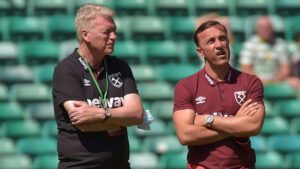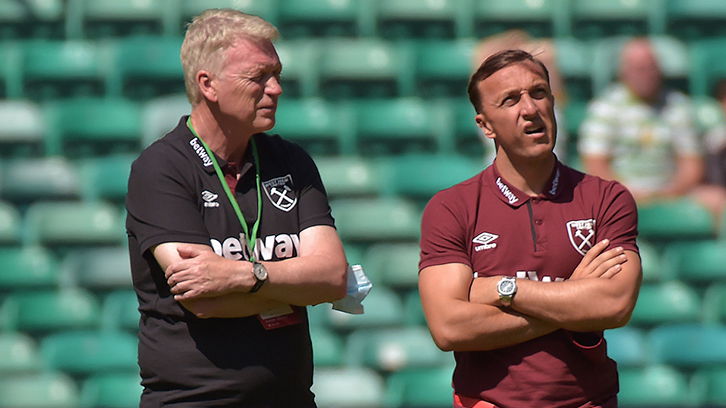 As well as consulting with agents every day, he's also been bouncing ideas off Moyes and keeping David Sullivan up to speed with the football side of the club.
In a bid to fast-track himself in his new role, Noble has consulted with other more established footballing names who occupy the same position at rival clubs.
Noble said, "I've spoken to Tiago Pinto at Roma and Paul Mitchell at Monaco. There have been a few. They've texted and asked if I want any advice, and if I want come out and see how it's done. In terms of being a sporting director, these boys have a lot more experience than me, so why wouldn't I want to learn from them?
"We all do it different ways, and I'll do it my way."