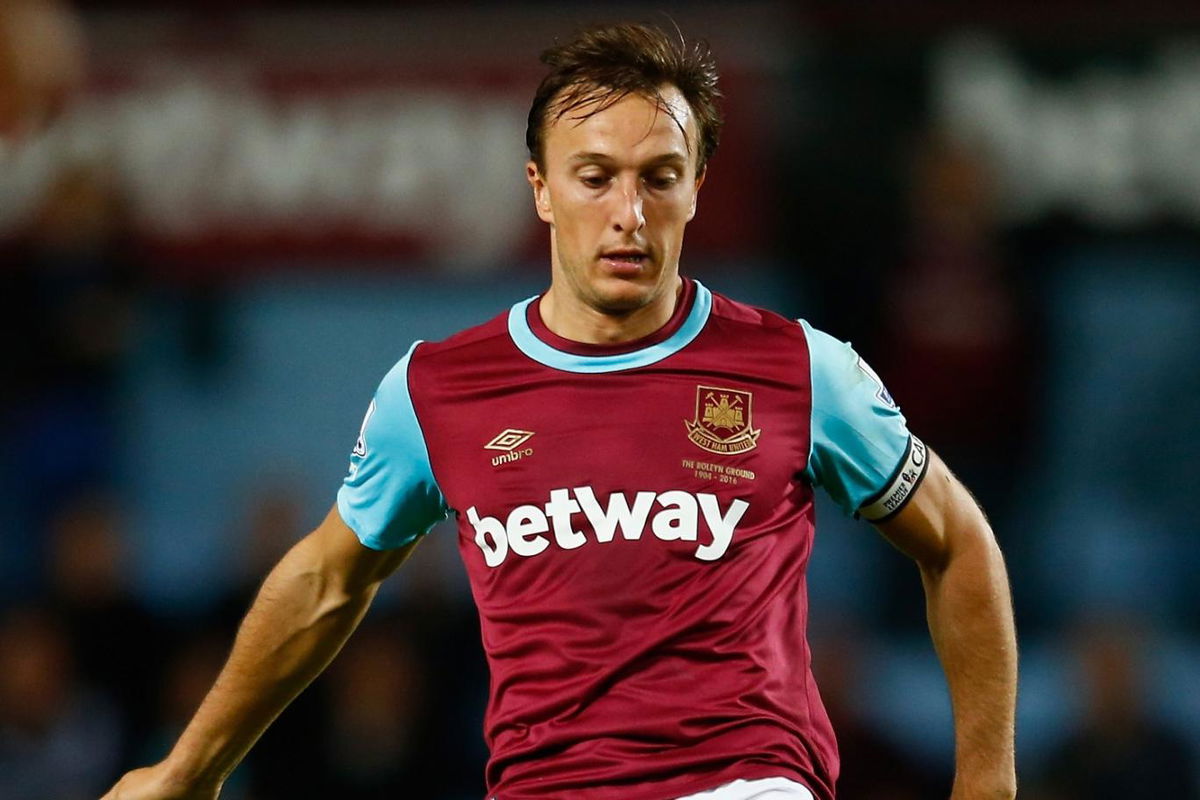 West Ham will  most certainly not be going on holiday having ensured their Premier League status.
Indeed given the current run of clean sheets and particularly outstanding performance against Spurs, if anything the end of the season is coming too soon.
Many teams – whether they have a vacation mentality or not at this time of the year – sometimes look as though that may be the case.
Bur Mark Noble insists the Irons will be fighting every inch of the way over the closing 90 minutes of what has been essentially a disappointing campaign.
He said: "The aim is to get more points on the board. We can't worry about Spurs any more, it was a great performance and a great win but we want to beat Liverpool at home.
I know we're going to have the crowd behind us and then we want to go away to Burnley and get some points there.
We want to finish as high up the table as possible and after beating Spurs, to not go on and get some more results would be disappointing. We want to finish in the top half and then that would be a very good season for us."