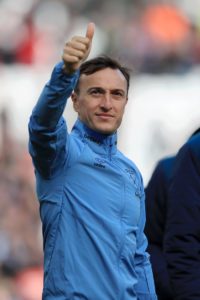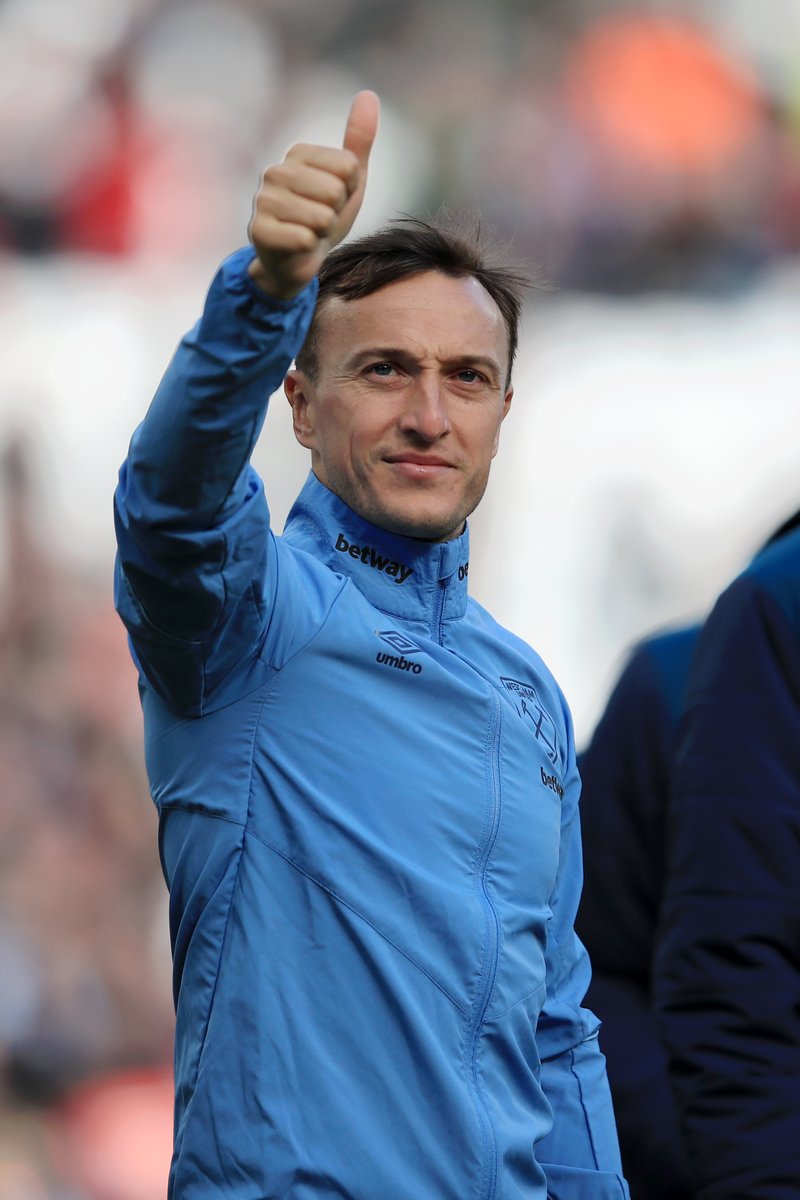 Mark Noble has revealed his  penalty taking strategy which has seen him convert from the spot 36 from 40 attempts.
As a result he has become one of the most feared opponents that goalkeepers will have to face.
The captain's latest penalty at Watford was his first touch of the game which led an eventual 3-1 victory at the weekend.
He was briefly replaced as the man on the spot last season when Marko Arnautovic took over briefly, but most  fans were delighted when he resumed the duty knowing his phenomenal record from the spot.
The 31 year old midfielder looks certain to be involved against Norwich City tomorrow, again partnering Declan Rice in the defensive midfield role in which he shone last week.
But obviously should we again be awarded a penalty it will be the skipper who steps up with it being an almost odds on certainty that he will send it to the back of the net.
We hope we haven't jinxed him.