Mark Noble has been running the rule over his team mates in a Soccer AM special feature and claims:
O Andy Carroll is the worst trainer declaring: "When he came here he was terrible. Then Saturday comes and he will win you the game"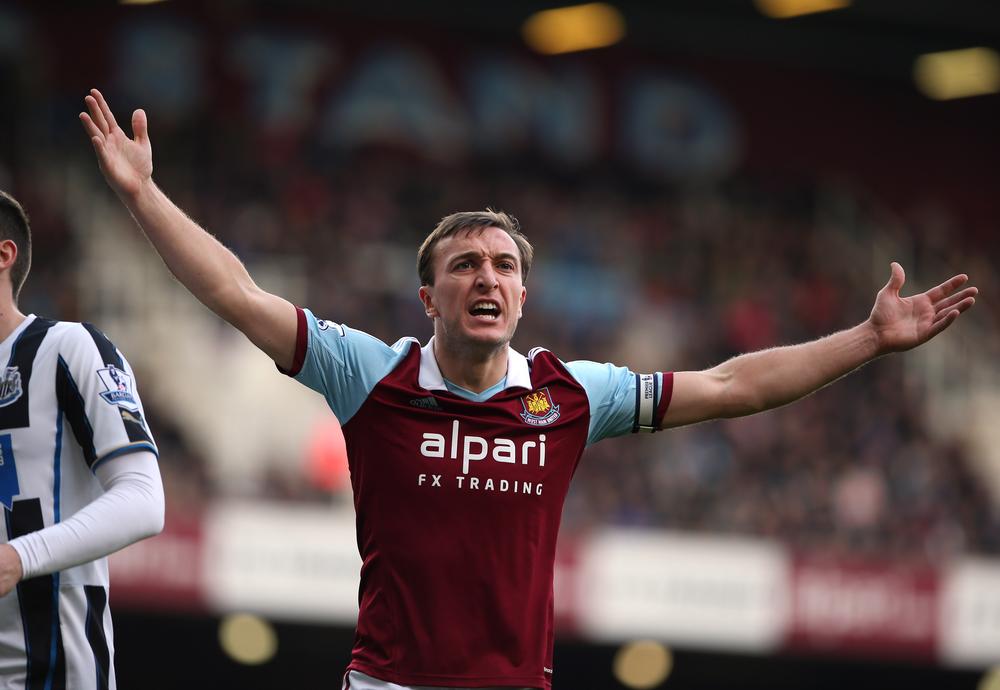 O James Collins has the best nickname with Mark saying: "His wife calls him Ginge, his Mum and Dad call him Ginge, we call him Ginge …but I'm not sure his kids do."
O Kevin Nolan is the biggest moaner. Noble said:" He's always moaning even if we are winning. He is always moaning and is honestly not a morning person!"
O He claims that Joey O'Brien is the most intelligent saying: I've learned a lot from him. He reads many books so I have a lot of useless information now.
O James Tomkins is the vainest bloke in the dressing room. "He's a good looking boy and spends rather a lot of time looking in mirrors.
O Ricardo Vaz Te is the best dancer
O Carlton Cole is the biggest joker and is always creating a laugh with "some classic one liners."
and
O Alex Song is the worst dresser. He must look in the mirror and think he looks good but no!"