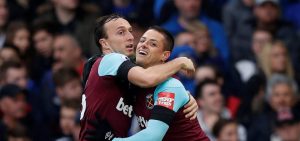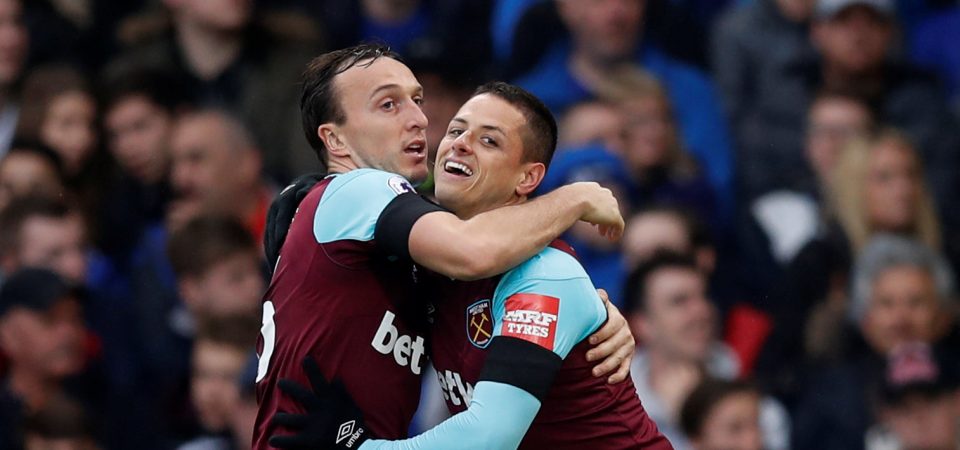 Mark Noble was in much the same place as everybody watching after a crazy 4-3 win littered with errors and drama.
The captain pumped away an early penalty and must have believed we would go on from that to a comfortable win but that has never been the way at our place.
Instead we were forced through eight minutes of misery as the worst team in the division took that two goal lead before a bewildering finish which left everybody shell shocked.
Noble and the rest were very much second best and the visitors must have believed that they could somehow stage a remarkable comeback in the relegation race.
Thankfully the only comeback which mattered to us was the amazing last few minutes when we finally got our act together.
Noble – sounding as though he had just visited www.confused.com could barely make head or tail at what had gone on out there.
He told the BBC: "I'm still trying to figure what went on to be honest.
"We were pushing to get the second and they scored a breakaway third goal and I think everyone thought it was over except us.
"We dug ourselves out and in the end, even though it was tight, we deserved the win.
"I'd take a 1-0 win over that all day long – especially when we go 3-1 down. But at the end of the day that's the Premier League. No game is easy and you have to turn up.
"I'm pleased we've kept our run going at home and we needed to bounce back after Cardiff last week."