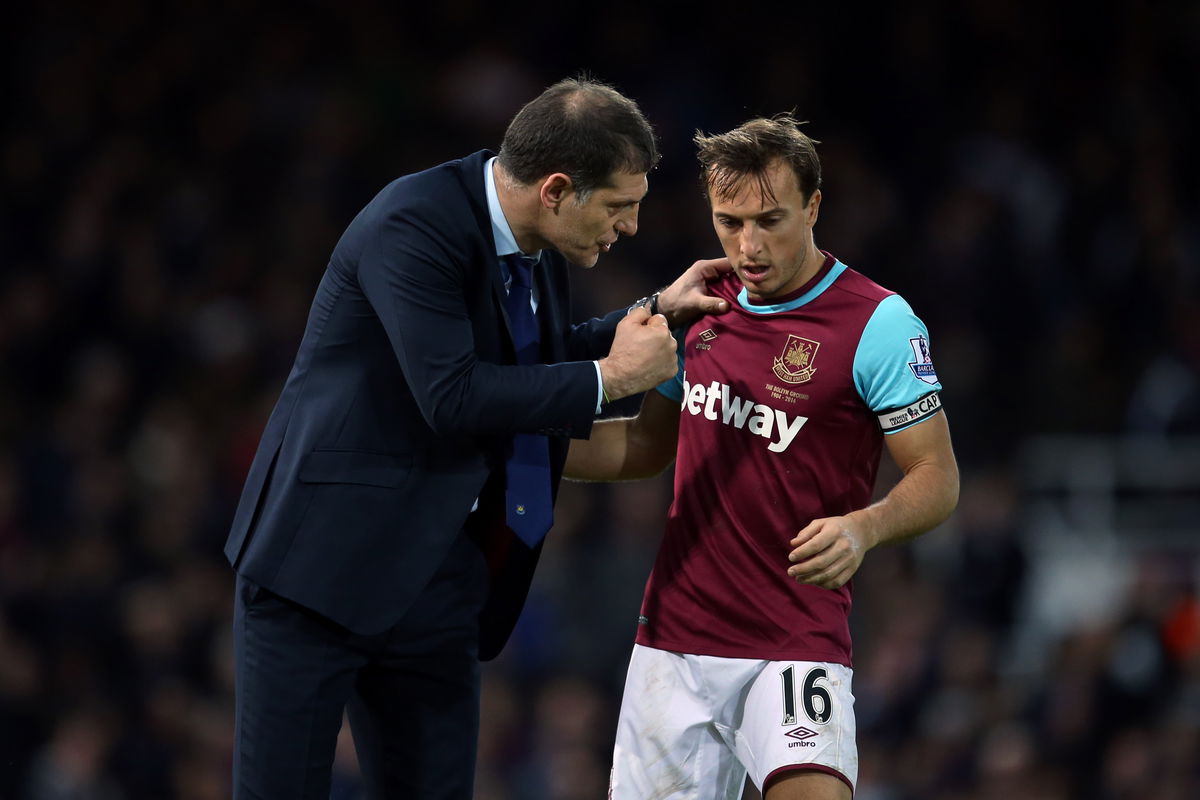 West Ham captain Mark Noble has confessed that he enjoys watches London rivals Chelsea play football.
The two clubs are set to meet on Monday night at the London Stadium in the Premier League.
Noble has admitted that he has a lot of respect for Chelsea due to the way they play and feels they are a very versatile side.
"I must admit I enjoy watching Chelsea play because they go to places which are really hard and get a result," Noble said on the club's official website.
"They play fantastic football, but they can also mix it up and grind it out when they need to with a ball over the top to Diego Costa."