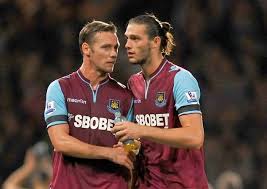 Former West Ham Skipper has heaped praise on his mates over their win over Huddersfield.
Speaking to WHUFC.com the Notts County manager said "If Andy can stay fit – and he's a massive part of that team, no matter what anyone says – then he is still the main man there, I feel with him in the side they are a totally different team.
"I think the same with Ginger Collins, because when Ginge is there they just look more assured at the back and look like they're going to keep clean sheets. For me, those two boys are really pivotal in that Club and in that team.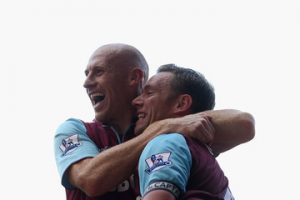 "When they play, they give a boost not only to the fans, but to the players around them."
He added; "I watched the Huddersfield game and I saw the lads worked their absolute socks off. I know the first goal was a bit fortunate but sometimes you need that to kick-start the season. Hopefully that gave them a bit of a boost and they can start picking up points here and there. I feel West Ham will now get out of what is a bit of a false position.
"Hopefully, they've turned the corner now and will keep pushing on."