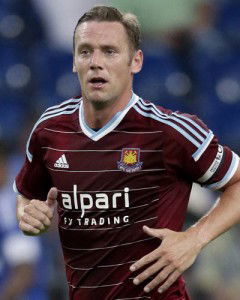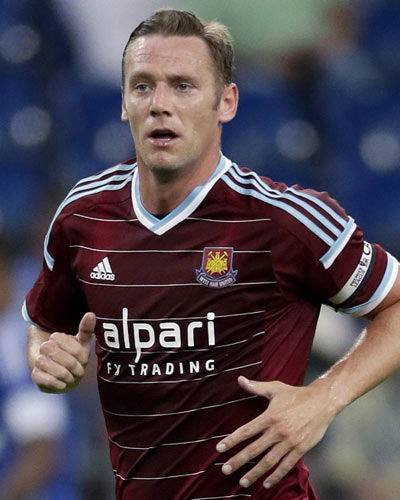 Kevin Nolan will be allowed to move on in the summer should the club receive a "sensible offer" for the captain.
The club have decided that the skipper – 33 in June -should be given the opportunity to grab one more decent deal after his service to the club as he no longer fits the youthful profile the club requires.
He has of course been at the centre of long term abuse from the Twitter army and at the beginning last month said: ""I have been considering my future, without a shadow of a doubt.
"I am not one who wants to sit here on the bench, I won't continue to do it. If you are not good enough for one club you move on and prove to someone else that you are."
The club has now decided that he will definitely be allowed to move on with a source declaring: "He has a year left and it would be only fair to him. There will  be a fee involved and we will listen to sensible offers."