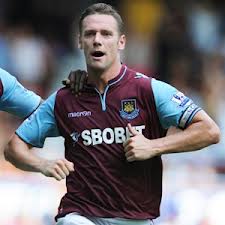 Skipper Kevin Nola is delighted to have put some real space between us and the bottom teams after a terrific 2-1 win at Sunderland tonight.
But he was mightily impressed with Black Cats scorer, substitute Adam Johnson, saying:"I thought we dealt with them quite well, Adam Johnson made a fantastic impact when he came on but we dealt with him well.
"It was a massive game for Sunderland, probably bigger for them than it was for us and we knew if we won we would go 12 points ahead of them. Tonight was all about us putting space between us and the bottom.
"We've had a massive injury list and we've dug in and with the camaraderie and what we've built up at the club we always knew we would start picking up points when we got some bodies back."