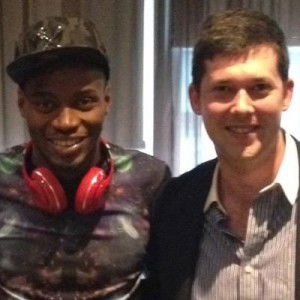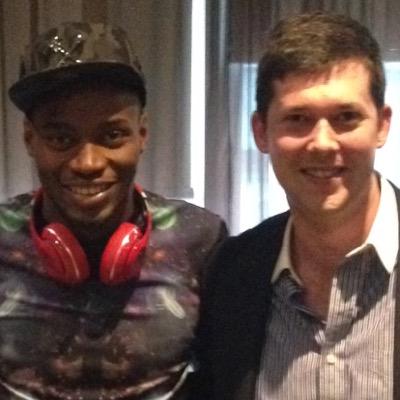 Sometimes fact is stranger than fiction!
A non-runner in the 7f handicap horse race 3.20pm at Chelmsford yesterday was called The Happy Hammer!
The race was eventually won by Sakho's agent horse who was called 'Siege of Boston' at 9/2.
Agent Mark McKay explained to At the Races TV that he arrived 10 minutes before the race from a flight from France with his client Sakho and he would leave 5 minutes after the race.
McKay told the Racing Post "It's good to come here, pop in and watch the horse run." McKay's phone remained silent during the race, and he added: "Now it's time to get back to work. There are things to be sorted out so it's back to the football now. I hope all the West Ham fans backed the horse."
Sakho stayed in the race course car park on the phone to Club Secretary Andrew Pincher trying to arrange a meeting with the owners.  McKay and Sakho eventually turned up late in the evening at the London Stadium only to be told what they were told on the phone, namely that no directors were available and the board were united in their resolve not to sell him.
According to Sky Sakho landed a touch during the visit to Chelmsford races today. They say he put £100 on his agent's horse Siege of Boston and won £550.