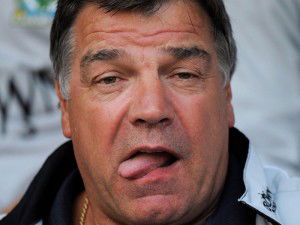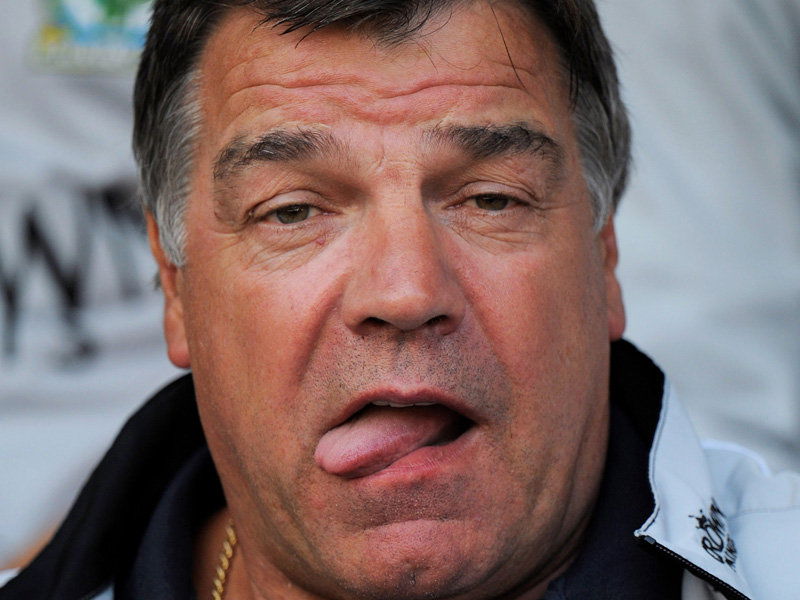 With little to occupy himself with seemingly, Sam Allardyce is back on the media scene making pronouncements which seem more than slightly ridiculous.
A couple of days after managing the England team to a 3-3 draw in the charity match against the Rest of the World BFS has given his 'take' on Manuel Pellegrini  on the Alan Brazil Sports Breakfast Show earlier today.
And amazingly he appears to believe the owners have little idea of the sort of manager they have employed and his transfer market requirements.
He explained: "I'm not so sure that David Sullivan and David Gold realise what a manager like him would do. He will find the best players and want the best players to come to the club, which will cost them money."
This – despite Pellegrini declaring from Chile that he understands his budget is around £70 million along with the  near certainty that the matter was discussed when he was deciding whether to accept the Hammers job in the first place.
Ah well, some things never change do they Sam?