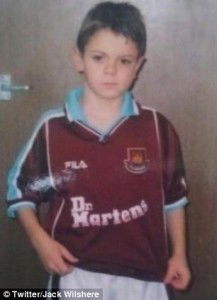 There are still six games to play this season but that has not stopped bookies giving odds on selected players who might join West ham in the summer.
Top of the list is Sunderland's Jermain Defoe. The Hammers are the favourite's to bag him on a free transfer with odds of 13/8 of him rejoining West Ham followed by Crystal Palace at 5/1
West Ham are also favourites to sign Liverpool's Daniel Sturridge at 5/2 followed by PSg at 9/2.
West Ham fan Jack Wilshere is 5/1 to join the team he supported as a boy.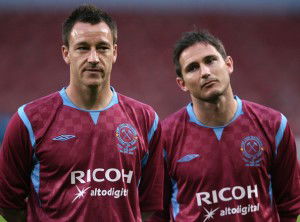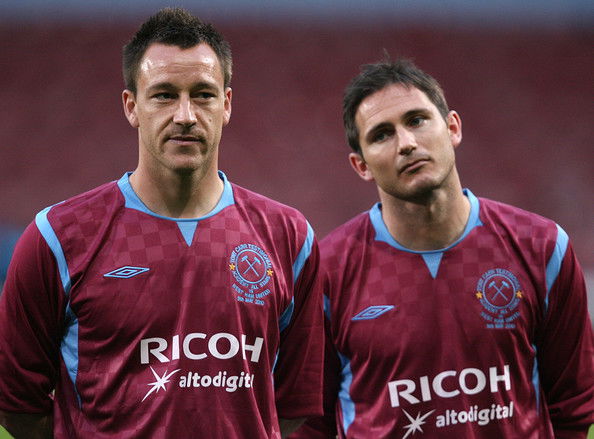 Joe Hart is 5/1 to swap Manchester City for West Ham.
West Ham are second favourite's to sign Aaron Ramsey at 5/1 behind Liverpool at 6/1
Sunderland's Jordan Pickford is 10/1 to join the Hammers if they are relegated.
John Terry and Wayne Rooney are both 25/1 to join the Hammers.
Luke Shaw is 20/1 to leave Manchester United to join the Irons.