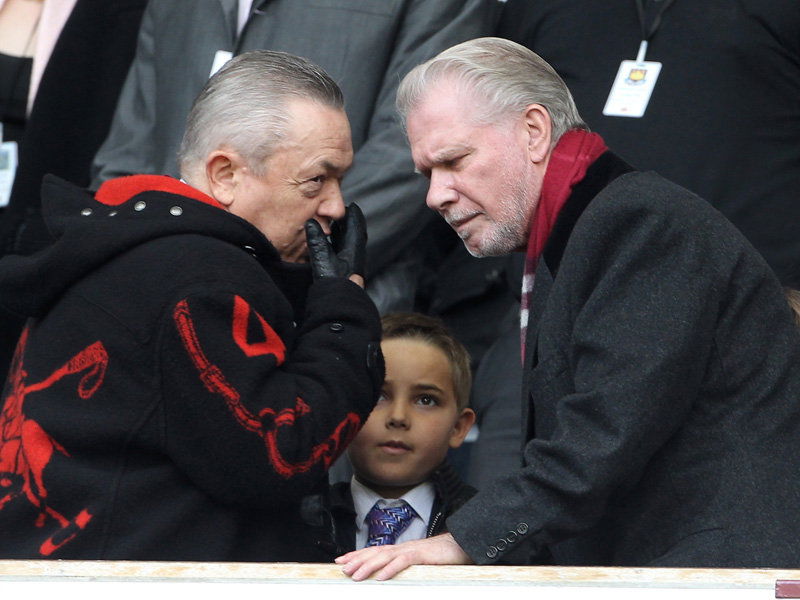 West Ham's owners have taken a colossal amount of stick over the last five years but finally the penny is dropping – they have done a job and a half.
Were that to be a personal opinion based on nothing then I'd expect to be accused of sucking up to the Davids as in some peoples' view you aren't allowed to say anything complimentary without that being the case.
Having got that out of the way here's the fact as recently tweeted by the Premier League:
It's official, Premier League West Ham are the most improved team in all of Europe:
In a great article which needs to be read by all fans, we are reminded that the likes of Winston Reid, Aaron Cresswell, Cheikhou Kouyate, Enner Valencia, Dimitri Payet and Manuel Lanzini have all been targeted by top six sides, and they would probably slot into a top team's squad.
Set against this perhaps we should remember that five years ago that compared with a squad which included such as Kieron Dyer, Carlton Cole, Luis Boa Morte, Matthew Upson, Jonathon Spector and Freddie Sears.
The article summing things up can be found at http://www.90min.com/posts/2878136-west-ham-are-the-most-improved-side-in-the-whole-of-europe-in-the-past-five-years?utm_source=twitter.com&utm_medium=share