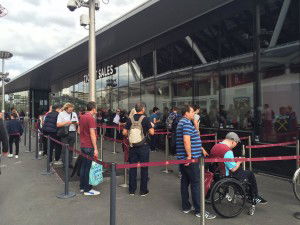 West Ham have officially announced that they will be freezing season ticket prices for those renewing for the 2017/2018 campaign.
Season ticket holders have been given a deadline of 31st May to renew with club claiming the season ticket waiting list has now grown to an incredible 55,000.
The club will also give every season ticket holder an opportunity to relocate their seat subject to availability elsewhere.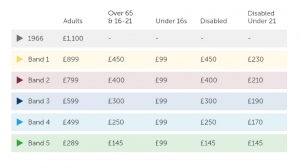 The announcement confirms a story Claret and Hugh published in mid February that the board were strongly leaning towards a season ticket prize freeze and that an official announcement would soon  follow.
Claret and Hugh ran a poll in December last year on whether season ticket holders plan to renew their London Stadium seats for next season. From 1,400 votes cast 39% said they planned to renew, 35% claimed they wouldn't renew and 26% said they were undecided.
We are asking in the same question in the London Stadium survey. Almost 5,000 have completed the survey so far. If you haven't please spare a couple of minutes to answer a few questions at  https://www.surveymonkey.co.uk/r/7QC93Q2