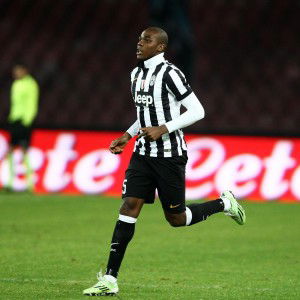 Angelo Ogbonna is reportedly close to agreeing a four-year contract with West Ham worth two million Euros per year in wages or around £27,700 per week.​ The left-sided centre back  moved to Juventus in 2013 having signed from Serie A side Torino.
He has made 41 appearances for Juventus and has 10 international caps.
In another twist new West Ham signing Pedro Obiang followed Angelo Ogbonna on twitter. Whether this means anything or whether he is just a fan of the Juventus player  remains to be seen.