Angelo Ogbonna already has his eyes on West Ham's clash with Swansea after the 4-1 loss at Liverpool on Saturday.
The Hammers were well beaten by Jurgen Klopp's men at Anfield, with the Italian playing the entire 90 minutes.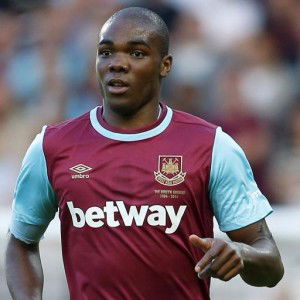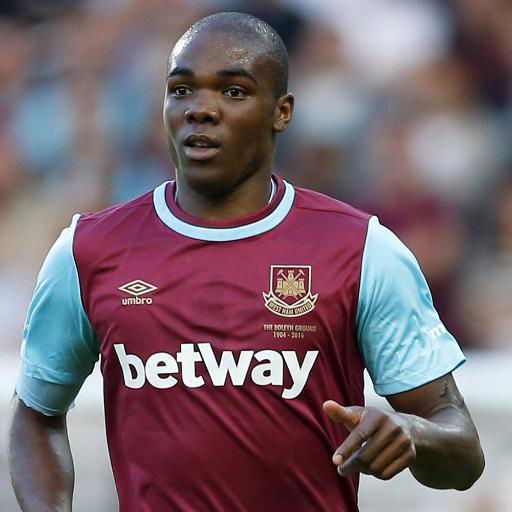 Ogbonna insists he and his team-mates will learn from the defeat, though, and is hoping to bounce back against the Swans, who were thumped 4-1 by Brighton last time out.
He told the club's official website: "I think we started the game well at Liverpool and the first half was good. But they are fantastic – Liverpool played a good game with pace. I think 4-1 was too much though.
"We went to Anfield to play our game, and we're still positive of course. Now we have to focus on next week's game at Swansea.
"We have to forget the Liverpool game and look forward. It's an important one next week, we are focused on improving our position in the table and every game is important to get the big results."