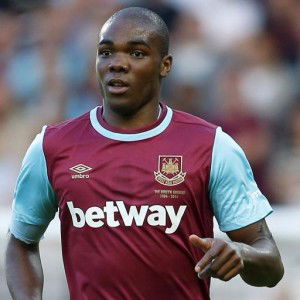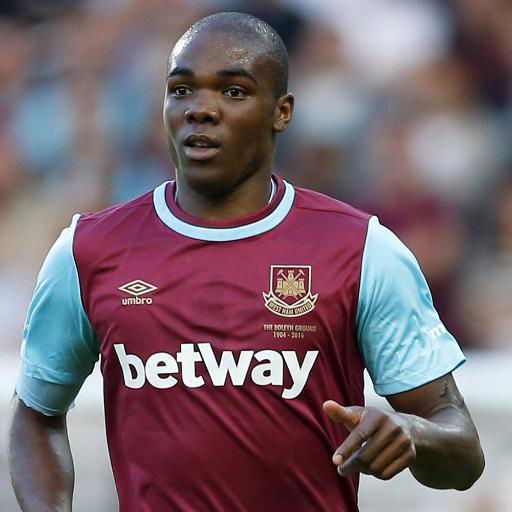 Angelo Ogbonna has made a big point about David Moyes and his backroom team which may cause more than a little discussion among fans.
For the central defender claims the most important thing he has brought to the squad is discipline which of course may ask questions of the previous managerial team!
Ogbonna has been in great form since becoming free of injury and told the official website: "It's good [our progress] but it's not enough because we're looking to get as many points as we can. Now I think we are in a positive mood.
He added: "When the team was doing really bad, we changed the manager and he has brought a lot of energy and a lot of positive things, but the most important thing he brought was discipline because with discipline, you can build whatever you want.
"Every manager has his type of method, but the important thing was the discipline, because with this you can train harder or train less, but you know what you have to do."