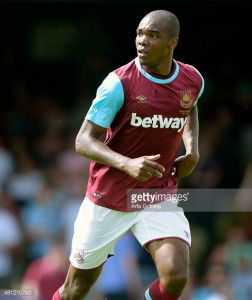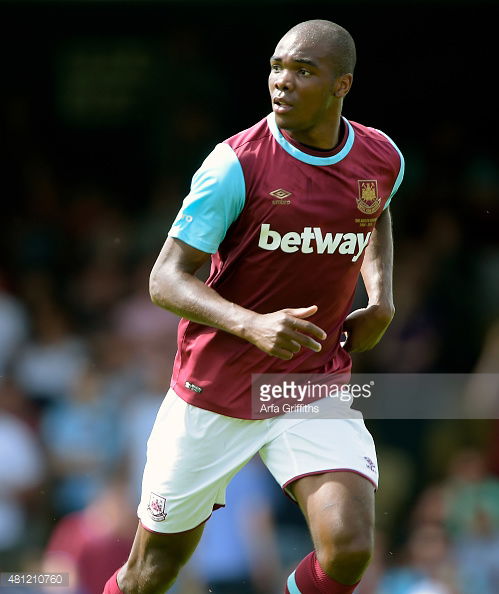 Angelo Ogbonna is a quick learner and understands the importance of a match against Spurs declaring it "our best derby."
However, he has sent a "feet on the ground" message to the squad as they bid to score their second win over the north Londoners after sharing ten goals in two games this season.
He told the official site: "I have really good memories of our win at Wembley earlier this season, but we have to keep our feet on the ground because it is so important for us to continue our recent form.
"We can't lose our minds after a few good results, because while the situation is positive at present, the table is so tight that it can become negative again.
We need to go there, play our game and get one point or three, then we can continue to look forward positively.
"I feel that the best derby for us is against Tottenham. Chelsea and Arsenal are both derbies too, but Tottenham is more important than any other derby."
.99