By Gonzo
Angelo Ogbonna is planning on going for the win in Sunday's Premier League clash against Tottenham on Sunday.
Oggy has an excellent record against Spurs netting a memorable winner in a 3-2 Carabao Cup triumph in October 2017, as well as scoring against then at the London Stadium in 2019.
Speak of the Carabao Cup winner he said, "I want to get another goal like that at the weekend. It was a really good moment for me and for the Club."
"Every game we play against Spurs it is a huge game, for us,  for the fans, It is a massive game. We create our own pressure in this fixture because we know how important it is, so we are really focused for Sunday."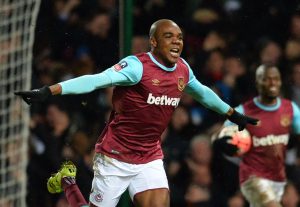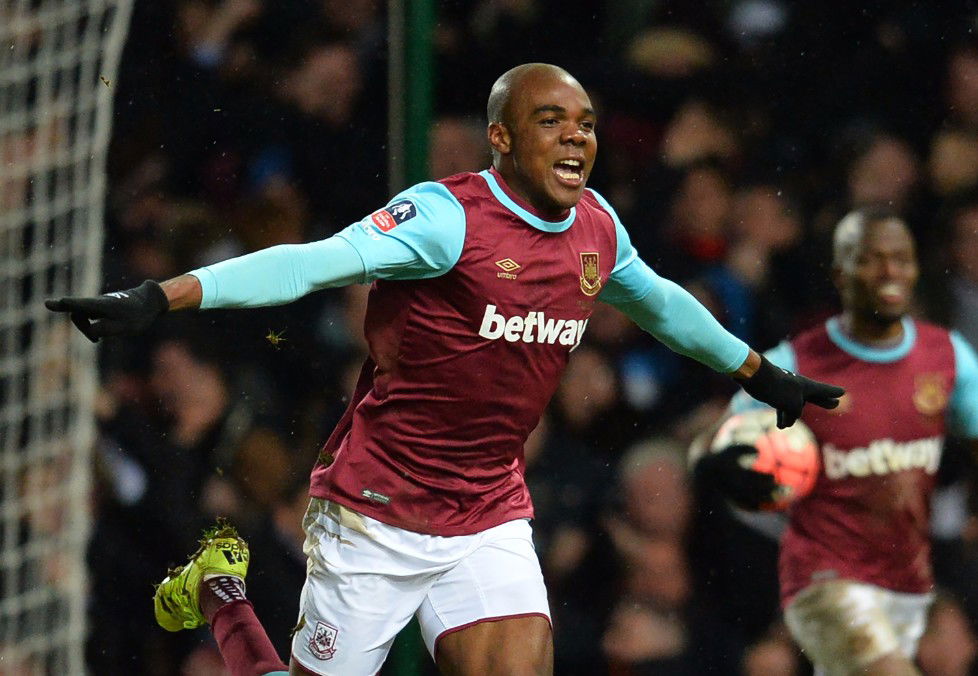 With Everton and Leeds dropping points at in the last round of fixtures,  West Ham have an opportunity to pull clear of the bottom three, and Ogbonna clearly understands the value of getting all three points.
"Every game is important from now on, not just games against the big clubs. You have to perform well first. When you perform well, sometimes you are unlucky, but most of the time you get results."
"Ideally we are looking to get more than one point, but the first thing we need to do is to perform well on Sunday."
With differing reports on the fitness of Zouma, Aguerd and Cresswell ahead of the game, this may well be another occasion where we'll need our most experienced player to step-up.