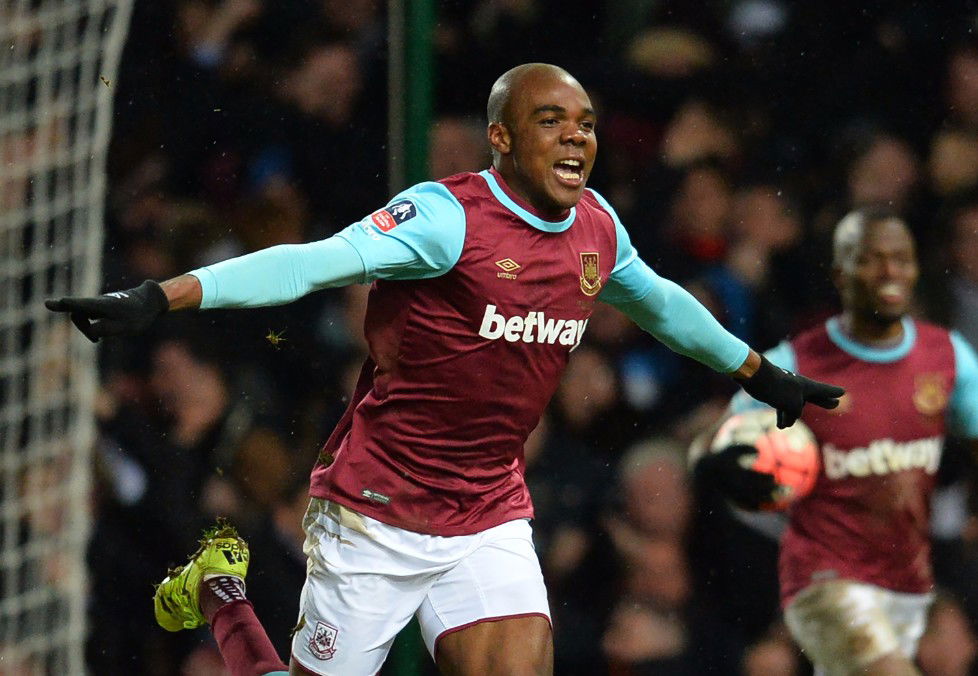 Angelo Ogbonna has had a good look at Jesse Lingard from the sidelines whilst injured and loved what he witnessed.
Oggy believes there are numerous Hammer of the Year candidates this time around and whilst Jesse won't be among them of course, the central defender was keen to single him out for special praise.
The 32 year old is set to be at the centre of defence this afternoon as the Irons take on top four competitors Chelsea in that fascinating scrap for a European qualification place.
And if we are to make it Jesse is going to be a key player in making it happen and hopefully will stay in the sort of form that has seen him score nine goals and assisted three.
He has been widely praised by those inside the club and out and Oggy was keen to add his words of regard to a player who has made us look a totally different team at times.
Speaking to www.whufc.com he said: "I've been very impressed with Jesse, very impressed.
"His impact has been unbelievable. When you sign someone in the middle of the season, most of the time they don't make an impact like that. Jesse did, and it's very, very good.
"He's been very good for us, even just in the dressing room with the lads. He's a humble person, very mature, and he's brought something that we have missed."