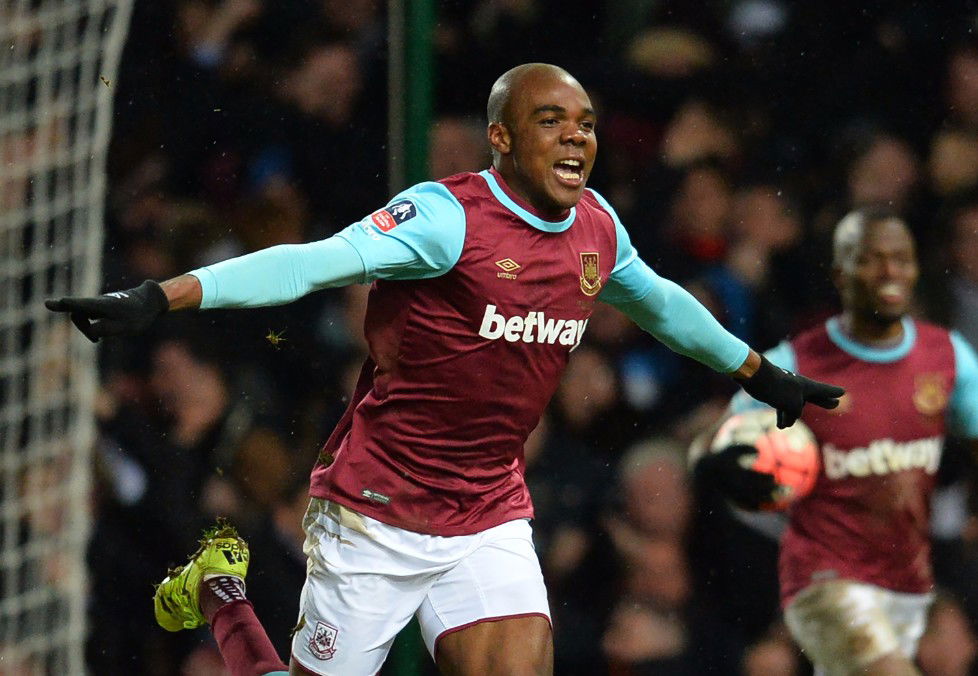 By Hughie Southon
Angelo Ogbonna demonstrated the extent to which he has been missed  with a fine performance against Viborg last night.
It would be too easy to become excessive over the performance remembering that Viborg were comfortably brushed aside over two games by Hammers line ups hardly thought to be our best,
But the Danes showed enough offensively last night to ensure that Oggy needed to be in very decent form to help keep them at bay at times.
He barely put a foot wrong demonstrating that he really has been badly missed on the left side of central defence where he has been responsible for getting that side of midfield moving when appearing regularly.
His defensive work last night was top class and he has now surely lined himself up for a starting spot against Villa on Sunday.
He and Kurt Zouma could well be the  choice with Craig Dawson likely to be on the bench after missing pre-season and the opening games of the campaign.
Oggy has been outstanding over recent seasons and may indeed help Zouma to return to nearer his best after some worrying recent displays.
Many may have been prepared to believe we may only see the 34 year old now and again this season but he starts to look fully recovered following the injury against Liverpool last November and it's a big welcome back from CandH.
Well done Oggy!