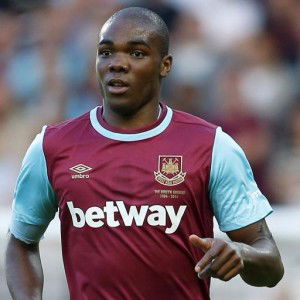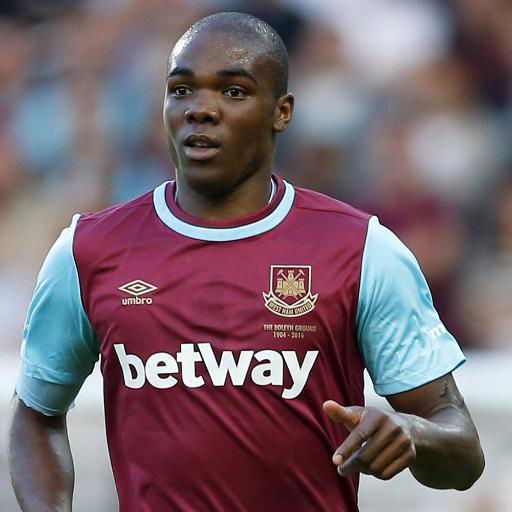 Angelo Ogbonna has been chosen to provide some programme notes for tomorrow's game against Huddersfield Town and that suggests that Fabian Balbuena's return to action may be delayed following recovery from his knee injury.
Ogbonna has been in better form than many may have imagined from his earlier appearances in the season and has done well in settling into the defensive partnership with Issa Diop.
It's not a given of course but it's quite rare for the media department to select a player for such a task if he  is unlikely to be appearing in a game.
And with Balbuena not match fit as such it seem more than likely that the Italian will hold his place at the back as the Irons look for a morale boosting victory.
Ogbonna is an admirable individual who never has a moan up during what have been quite long absences at times in the past.
And of tomorrow's game he says: "It's very important that we win the game. It's not an easy game, we can't start like we did in the last game .
The Premier League is like that, you can't just relax because they are at the bottom of the table. We have to fight and try to get the three points.
"I think we need to be concentrated and focused. We play at home and we cannot fail at home in front of our fans. We can't make the same mistakes like we did last weekend.
"I don't think there's added pressure playing the team at the bottom, but we have to be confident and not make the same mistakes."
When you play against teams at the bottom, you can't relax. That can never happen and maybe that's where mistakes come."