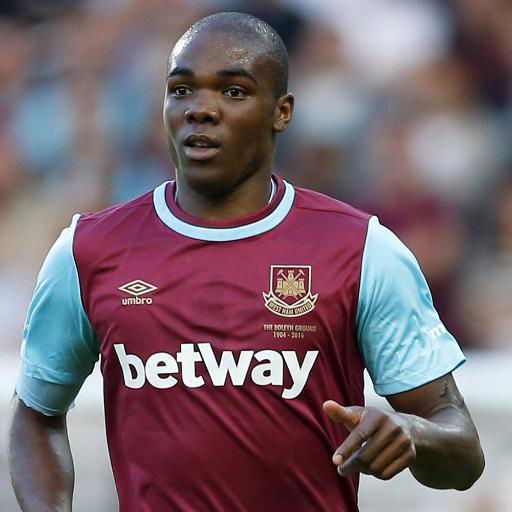 Angelo Ogbonna is set to show Chelsea manager Antonio Conte precisely what he learned under his management on Monday night.
Oggy had a season under the 47 year old and was part of his squad at the European Finals in France during the summer making one start against the Republic of Ireland.
And asked how it will feel to see Conte sitting in the opposite dugout when the Hammers play Chelsea, Ogbonna told Gazetta dello Sport: "It's something that has me feeling emotional given what he means to me as a coach, and how we left each other at Euro 2016.
"It was tougher than when I left Juve. The European Championship was a complete experience. I really appreciated how he treated me. Even though he hadn't called me in a year, he judged me based on what I did at the training camp.
"I wanted to be part of the group. I hope I can show him what I learned on the field on Monday."
"I am convinced he will do well because he really looks at the human side of things," Ogbonna said.
"He maintains the rules and doesn't place any limits on what he can do, which will be appreciated in England. He is a good coach that will find the right way of doing things."
When then asked about West Ham's hopes for the 2016/17 season, he replied: "It will be tough. Last year we did well given expectations weren't high. Our goal is to continue to improve while keeping our feet on the ground."