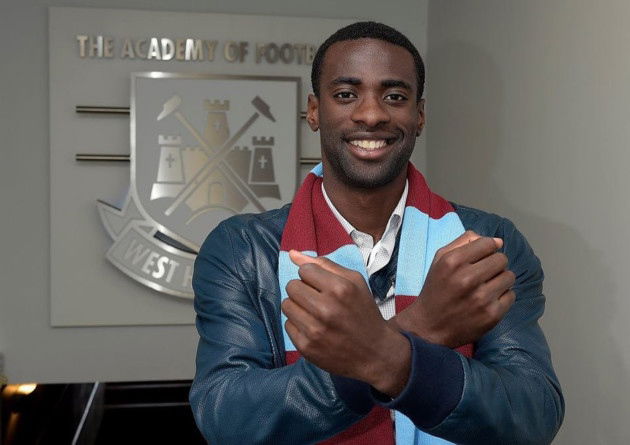 Pedro Obiang has explained his joy at scoring his first ever Irons goal.
The midfielder grabbed a beauty at Southampton and Said: ""It feels very, very good. This goal is for my baby because I am now a dad, and I am very happy because many times I have seen the other guys score. I've enjoyed that and now I have scored, so I am very happy.
"One time before, the same ball arrived and I tried to cross. When it came to me again I thought 'it's your time'. If I score, then ok, and if not, no worries. This time I scored!
"It was important for us to go in front at that stage. We started the game well, but they scored quickly and we needed to recover. We did that, and then after my goal we had a really nice game."
He added: "For the team, for the supporters and for the Club this is great, because after the game against Manchester City we were all angry. That's normal, but after today we can be calm for this week and try to take another three points on Saturday against West Bromwich.
"I'm happy for the supporters – we had over 3,000 of them there on Saturday and they come every time.
"The support at Southampton is not new for me, I know we have nice supporters. They come to us every time, whether we have lost or won, so I tell them [we want] to continue like this."