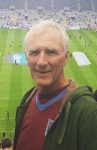 By CandH's top blogger Allen Cummings
I've seen it being said in one or two places that the next two games will define our season.
It's a statement with which I vehemently disagree. The next two games will obviously define where we eventually finish in the Premier League – that's not up for argument!
But the suggestion the entire season will be defined by the results of just two games is to undervalue a long and incredible campaign of blood, sweat and tears – highs and lows – joy and heartache.
To dismiss the sheer resilience, dedication, hard work, selflessness and achievement of this group of players who have worn the claret and blue since August of last year – and their willingness to go that extra mile for their club, their manager their team mates and us, the fans who support the is seriously wrong and unfair.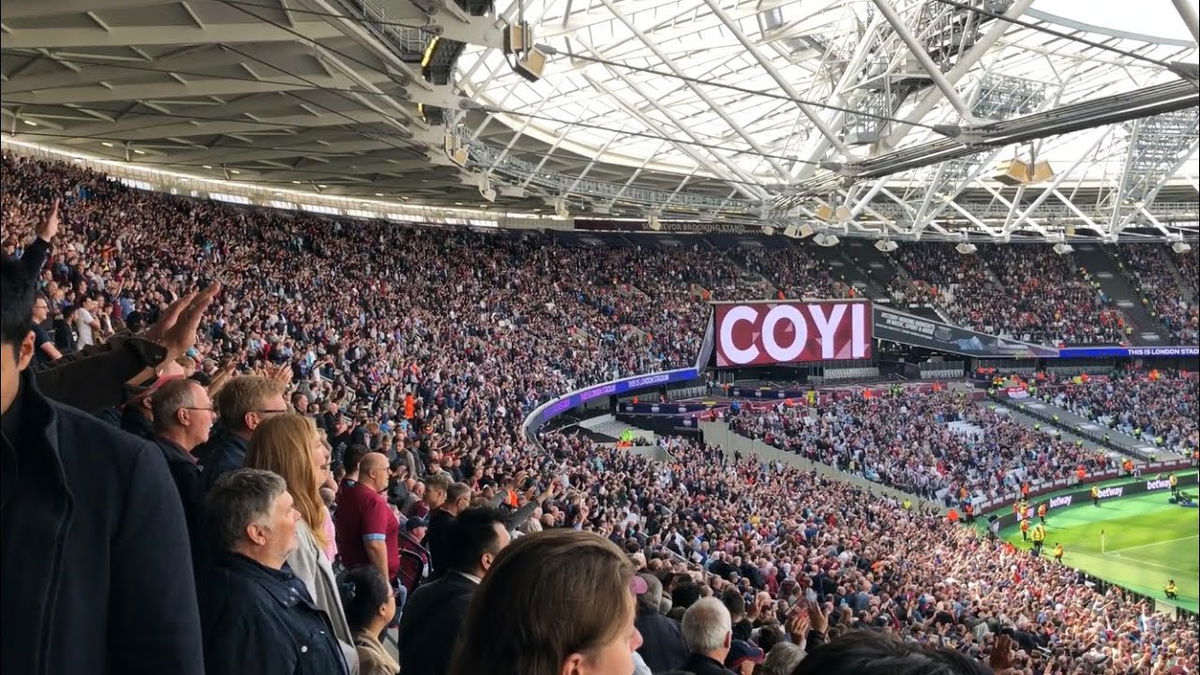 Thirty eight games in by far the toughest league in the world – 10 including a two-leg semi-final, in a major European competition – six games, including a quarter final  –  in two domestic cup competitions – collectively that's what this team and our season should be defined by. Not just the two games that remain to be played.
The achievement of this team of ours to go toe-to-toe and compete with the so-called 'big clubs' of our domestic football, with their pots of money and their glamourous squads, is nothing short of a miracle.
That we've carried on despite missing some vital players at crucial times only serves to underline the size of the achievement.
When the final whistle blows in Brighton on the 22nd May, whether we find ourselves sitting in sixth, seventh or even eighth place in the Premier League should not detract one bit from the last remarkable 10 months of football.
Back in Europe after a nine year absence. Our first European semi-final for 46 years. It should all be included in the bigger picture.
It's been a season of looking forward and up instead of the all too familiar dread of looking back and down at that perilous relegation trap door!
It has been a season that provided  unforgettable moments and experiences on foreign soil not only for the players but for the fans as well.
Memories and moments that will remain forever with so many of us that were lucky enough to be there and share them. That's how I will be defining season 2021-22 – remembering what it was, how good it felt and how it lifted us all.