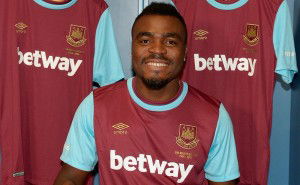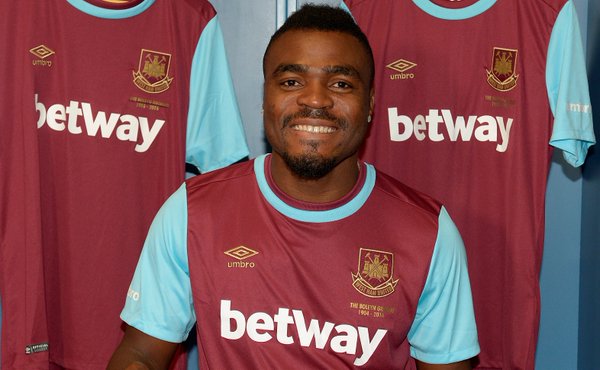 Slaven Bilic has me confused for the first time!
Sorry Slav but I'm afraid I really don't get the Emenike thing at all. As fas as I can make out he has had one decent game against a Championship side in the last round of the Cup.
By common consent he performed OK against Rovers for his couple of goals but yet again he missed an easy chance at the start of yesterday's game, as he did against Sunderland.
It may be of course that Sakho wasn't up to the level of match fitness for the United game that the manager would have wanted and that therefore the Nigerian got the shout.
But it was perhaps possible to do things the other way round by starting Sak and bring EE on when perhaps the main man started to tire.
One thing's for sure – given that Sak managed half an hour against Everton and around the same yesterday he could surely have managed the first half at the very least.
I don't want to knock the bloke unnecessarily but with both Sak and Enner Valencia on the bench it all seemed a little odd.
Emenike was a cheapish winter loan and is maybe an upgrade on Carlton Cole but right now it's hard to go much further than that.
Thankfully yesterday's missed chance at the start didn't really hurt us but  things may have turned out a bit differently had he stuck it away.
Jury remains very much out!