By Dave Langton
West Ham are facing a genuinely huge weekend after Wednesday evening's results,.
The Irons face Manchester United on Saturday and, given the way that the table has worked out due to postponements and such, victory will push United above the us, having beaten Brentford 3-1 on Wednesday.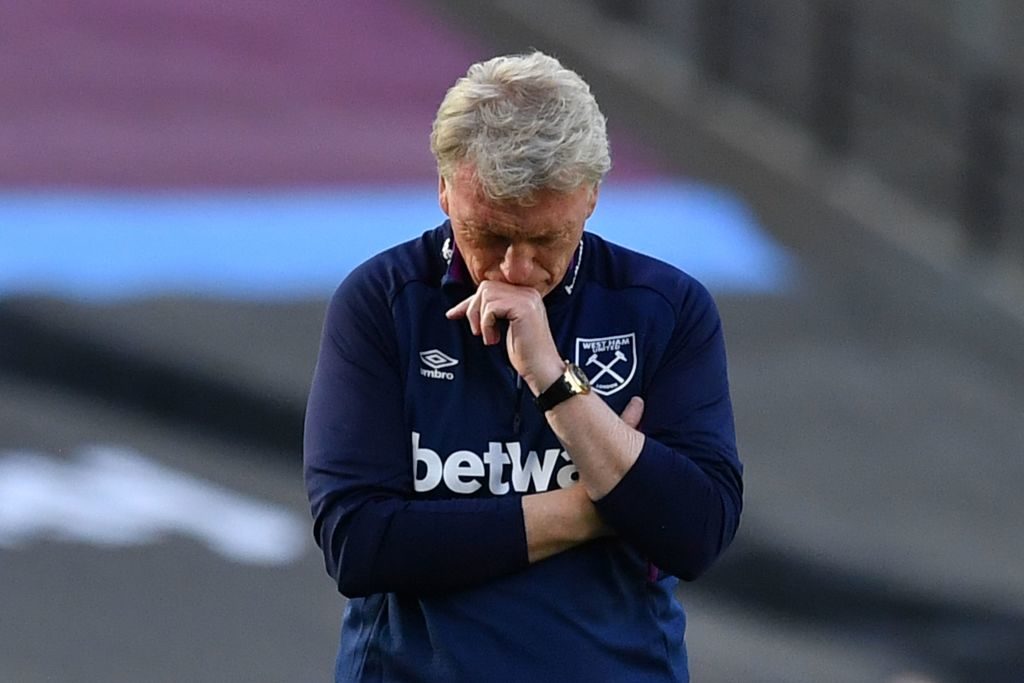 It's not quite a must-win game but this is absolutely the kind of match that the Irons simply cannot afford to lose.
Indeed, Spurs also won last night, coming from 2-1 down in injury time to beat Leicester 3-2 after Brendan Rodgers' side managed to bottle a victory in quite, well, Spursy fashion!
It means that the table is getting remarkably bunched when it comes to the top four.
The Hammers have 37 points from 22 games; Spurs, in fifth, have 36 points from 19 games; Arsenal, in sixth, have 35 points from 20 games; United have 35 points from 21 games.
It's coming to a point where clubs will not be able to slip up, and that certainly goes for the Irons.
A win over United would go a long way to ensuring that we aren't looking over our shoulders too much for the remainder of the season, but a defeat would be a major blow.
Spurs are unlikely to follow up their comeback win with another victory as they face Chelsea this weekend, but Arsenal face Burnley, a game that they really should be winning.
It's coming up to squeaky bum time.