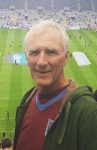 By CandH blogger Allen Cummings
West Ham will face an added challenge on Saturday, when they go in search of three points against Huddersfield Town.
Nowhere in the Premier League is the support for the home team more vocal, more enthusiastic and more unswerving.
The John Smith Stadium might not be the biggest ground in the Premiere League, with a capacity of just over 24,000 but it's close to being filled for each and every home game, and the backing the home support provides for the team, from the first whistle to the very last, is quite something to behold.
We hear a lot about teams calling for their supporters to ramp up the volume and become their '12th man'. The Huddersfield fans are guaranteed to provide that 'extra man' on Saturday, as they do for each and every home game.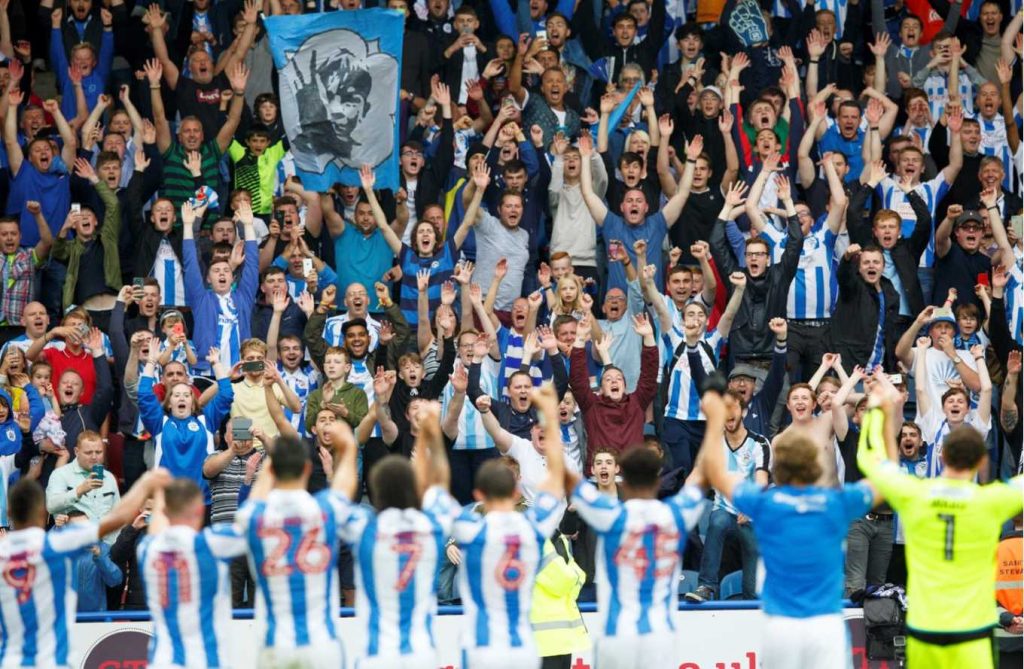 The team feed off that phenomenal support and are certain to come out of the traps like the 'Terriers' they are. The first 20 minutes or so is likely to provide something of a siege mentality for Manuel Pellegrini and the boys. The game could well depend on how well we weather that expected opening storm.
Silence the crowd and you're halfway to winning the game – or so they say. That could be easier said than done. Truth is there's not much that silence among  the Huddersfield faithful.
Last season, even though we took them apart with an electrifying spell of three goals in 16 second half minutes, to lead 4-1 with still 30 minutes left to play, I never spotted anyone leaving early. Everyone stayed to the bitter end. They never stopped supporting their team until the last whistle went. It was quite incredible.
If we can tap into the form we showed last week against Burnley, I'm convinced we'll once again return from that part of Yorkshire with another moral-boosting victory.
But the vocal 'battle' on the terraces may well prove to be one we wont be able to win!