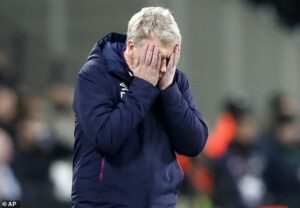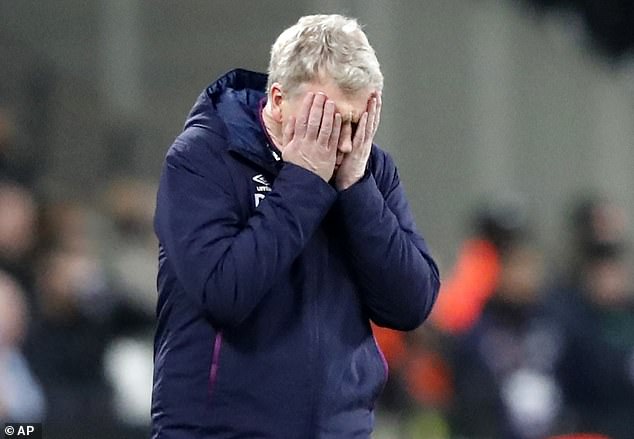 Although survival is in our own hands , a little help from other teams would always be most welcome.
Before Friday that we will be Manchester City supporters on Wednesday as they face Bournemouth and Everton fans for a day on Thursday as they play Aston Villa.
City have been on fine form in July with two 5-0 wins against Newcastle and Brighton as well as 4-0 win over Premier League champions Liverpool but a 1-0 hiccup against Southampton shows they can still be beaten.
Everton haven't won since the first of July suffering two losses  against Spurs and Wolves and one draw against Southampton. Hopefully they can see off Villa though.
The Cherries face Southampton this Sunday so Saints fan for a day this weekend.
Next week we may need to support Arsenal on  Tuesday as they face Villa and City again they play Watford.
On the last day of season we hope we don't have to rely either Arsenal beating Watford or Everton beating Bournemouth but I am happy to give them my one day support if needed.