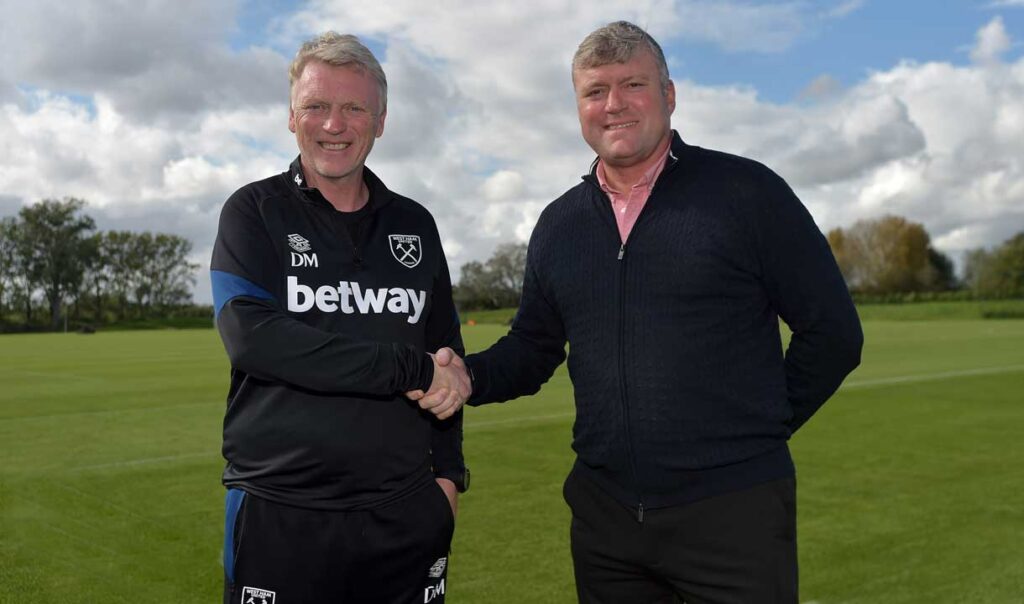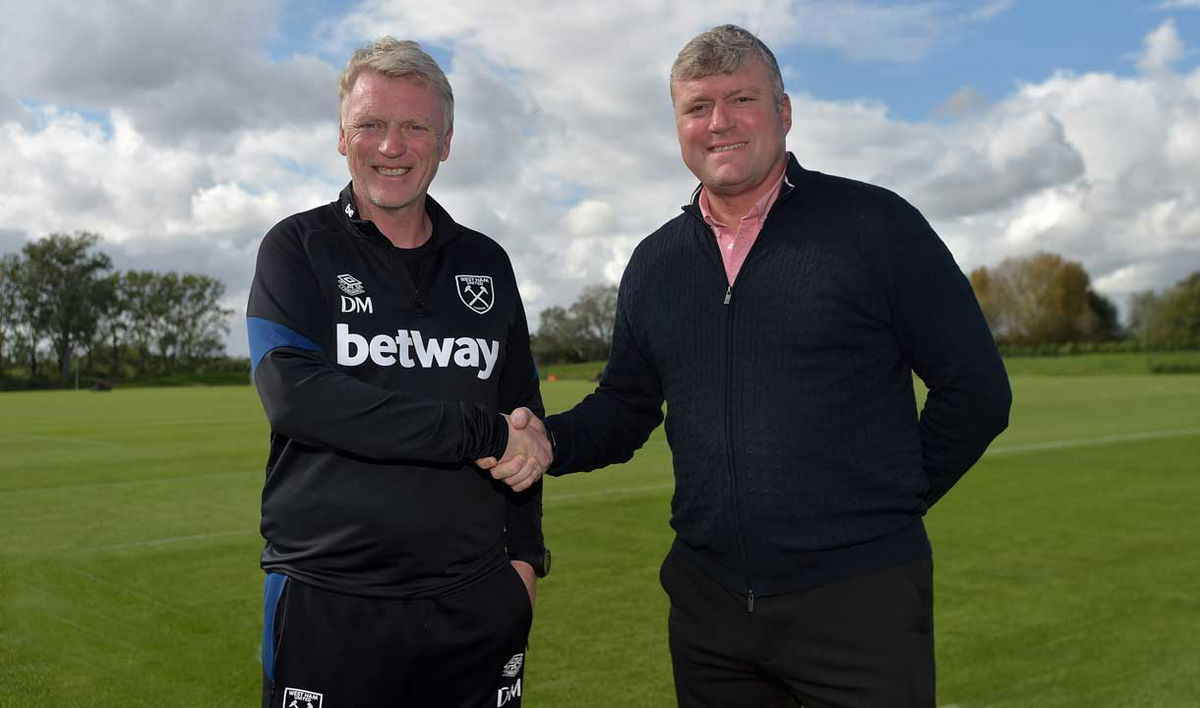 Sadly we have yet another international break facing us next month – three in the first four months of the season…sick making!
I know I can't speak for everybody but apart from summer tournaments when there's no club football to watch the game seems entirely disinteresting at that level these days.
However, at least as far as the Hammers are concerned it has allowed new head of recruitment Rob Newman to get his eyes on a few quality players he could well be recommending to David Moyes.
And that's just one small reason why those of us who are keenly interested in new signings should ignore many of the names being thrown around in the media as interesting the Irons.
I find it highly amusing reading that we are apparently interested in the likes of Aaron Ramsey , Luca Pellegrini and the like by some sites given they are names we've read about so often previously.
Yes, we may have mentioned there has been such a report ourselves but I believe we were also the first to point out that they are hardly likely to interest Newman and that he has been brought in to work totally under the radar.
Ask yourself is it very likely that the bloke will be popping into the manager;s office with a list of names that has been out there for somewhere close to a year.
Not sure he'd last in his job too long if so!