By Dave Langton
Ahead of the Europa League draw, the options were pretty clear.
We wanted to draw a team like Braga or Lyon and avoid a team like RB Leipzig or Barcelona.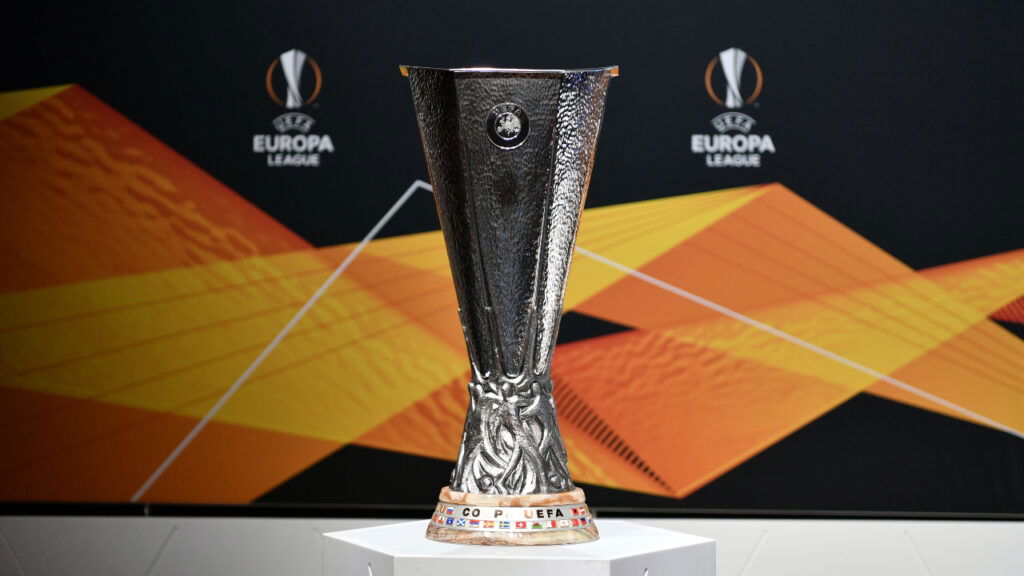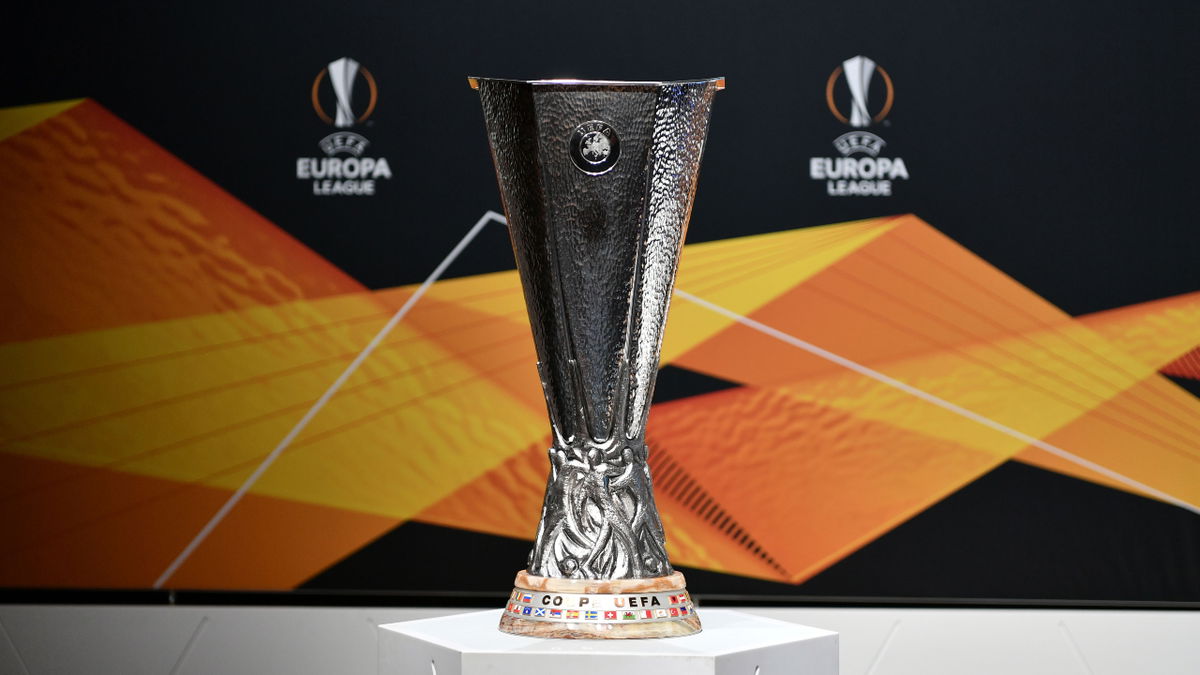 The bottom line of it now is this: West Ham are not in it for the trips anymore, we are in it to win the trophy.
We've already knocked out Sevilla, the all-time record winners of the competition, and we did so by bossing them for 120 minutes at the London Stadium.
Confidence will be coursing through the veins of every single West Ham player after last night, especially ahead of a big London derby against Spurs.
But in Europe, we needed a draw that would potentially allow us the opportunity to actually win the tournament. Lyon are exactly that.
The French club beat Porto to qualify for the quarter-finals but they have been struggling immensely in Ligue 1, which isn't exactly one of the strongest leagues in Europe.
They are currently 10th. In the league, their last five games have gone as such: 4-2 loss to Rennes, 4-1 win over Lorient, 1-0 loss to LOSC, 1-1 draw with Lens and a 2-0 win over Nice.
They have won 11 of their 28 games and have a goal difference of just positive three.
Apart from Braga, who are set to play Rangers, Lyon have to be the weakest team left in the tournament.
Beating them has to be the main objective and it is immensely possible; then either Barcelona or Eintracht Frankfurt await.
After last night, bring it on.