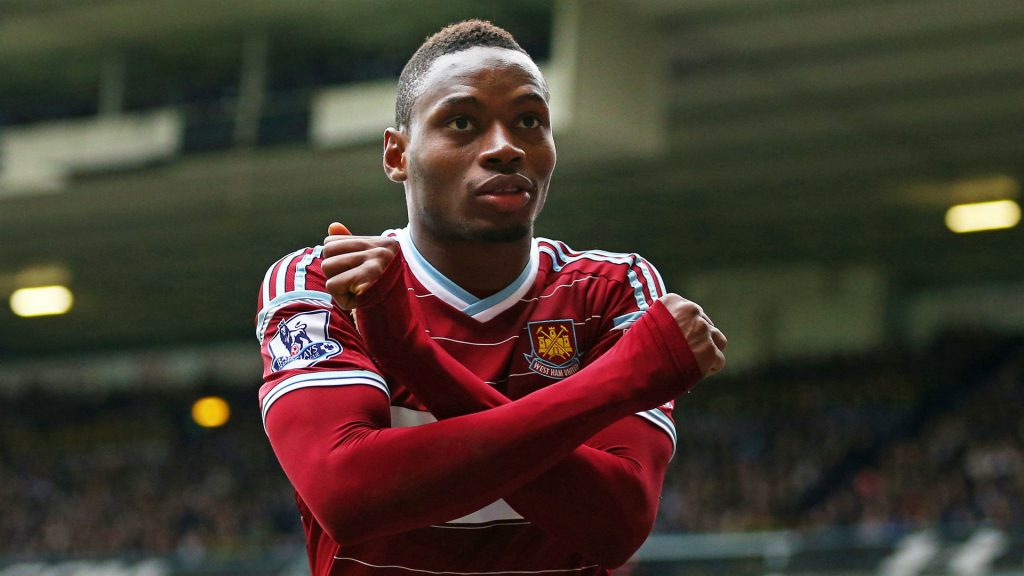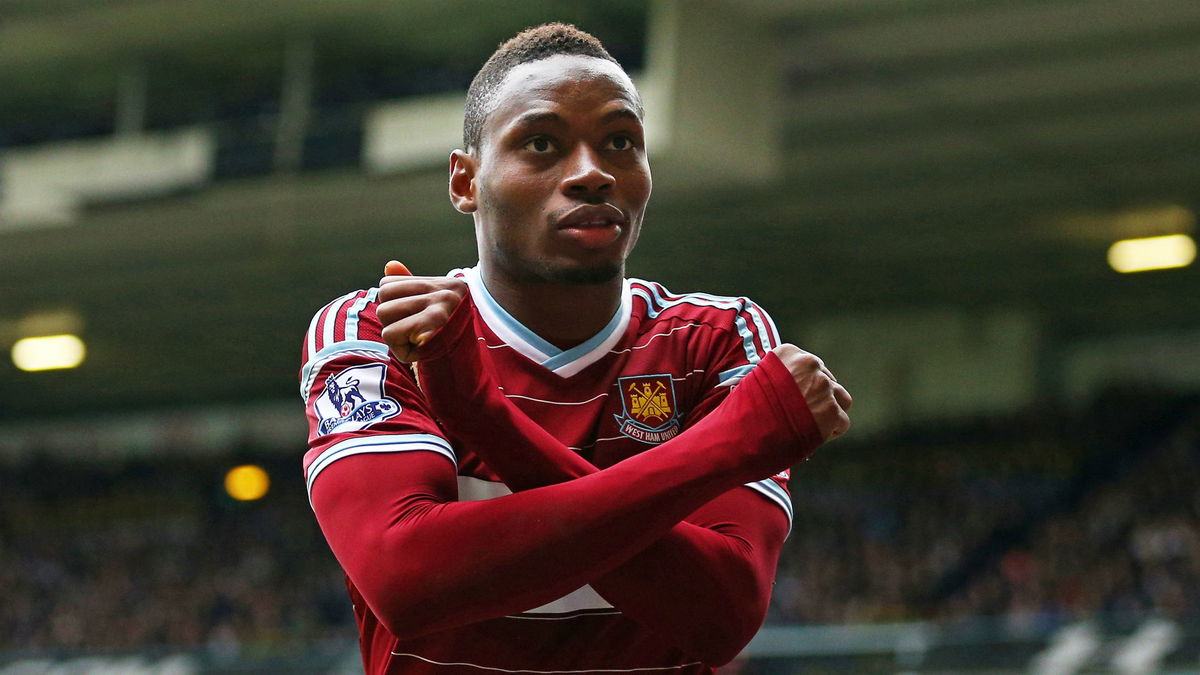 Sakho!
One small name but one that makes a mega difference with the Hammers looking a real force again as a result of his return  – I'd say he puts at least 30 per cent on our game.
But we have no luck at all and now the lad is on the injury list with a hamstring although – and I stress they are very early reports – there are big hopes that he has only a minor problem.
Nobody can be sure until the results of the scan are in but the fact that he didn't look to be in huge discomfort, didn't clutch his hamstring and walked well from the pitch gives us hope. We'll keep you updated.
Before that this was a man back to his best, extraordinary given that he has had just one hour's football at White Hart Lane last week since last season.
Knowing this guy – with a great burst of speed  – was lurking on the halfway line kept the United defenders honest.
And if he wasn't spinning and advancing on goal, he was holding the ball up, bringing other players into play and making those decoy runs which drag people out of position and make space for others.
Like Dimi Payet he makes others look better players. I was devastated when I saw him go to ground and have everything crossed we have great news very soon on the guy.
Sakho has absolutely everything in his armoury and regular readers know that I rate him our best front man by a million miles.
AC is apparently a week away but when both are fit Sak is my No 1.
It's not a contest as far as I'm concerned and  neither Slaven Bilic or the board must ever think of allowing the guy to leave the club if there is anyway at all he can be kept.
Such thinking is total madness!