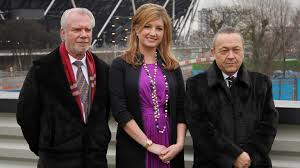 Having been away for a week following a personal loss I have followed just one issue from deepest Cornwall as far as West Ham is concerned.
Some things are bigger – much bigger than football. Losing a loved one is probably the most extreme among them – but unity at such times is critical – as it is at West Ham for us all between now and the end of the season.
And it is that which, for me anyway, was the one subject which I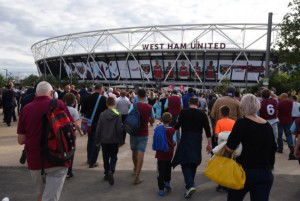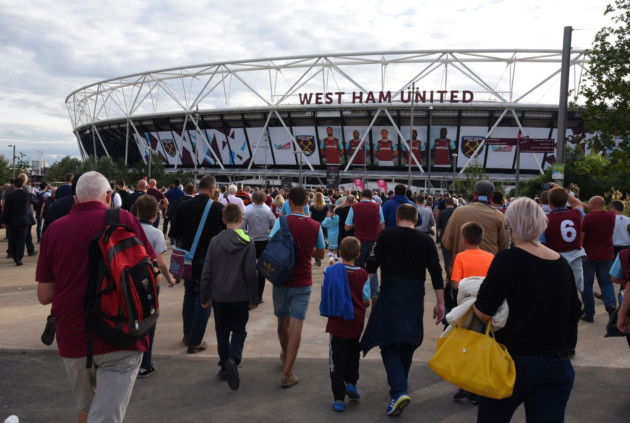 followed with critical attention. The board is one thing and nobody expects the differences between them and various fans to be a 'kiss and make up' job. The bitterness goes to deep, the wounds are still far too raw.
But if we are not to be relegated the remaining games at the London Stadium need an atmosphere which only the greatest fans on earth – YOU – can generate.
Enough has been written about last weekend and I have no intention of adding any thoughts of my own other than – understandable but unhelpful.
It's over. It's done and whatever else transpires between now and May 13 I believe we will see the Irons fans at their very best for the games. Having said that, the team have to perform for them.
We NEED UNITY like never before and that will also mean the board taking their place in the normal positions because anything else would be cowardly.
It is my belief they will be and that's as it should be. They carry much responsibility for the current situation but they should not add an abdication of responsibility to the list of errors which even Karren Brady accepted was the case in her usual and unfortunate Sun column today.
Much needs to be sorted in the summer when I still believe we will be a Premier League club. Now only one thing matters – giving it as large as we ever have for the lads.
COYI