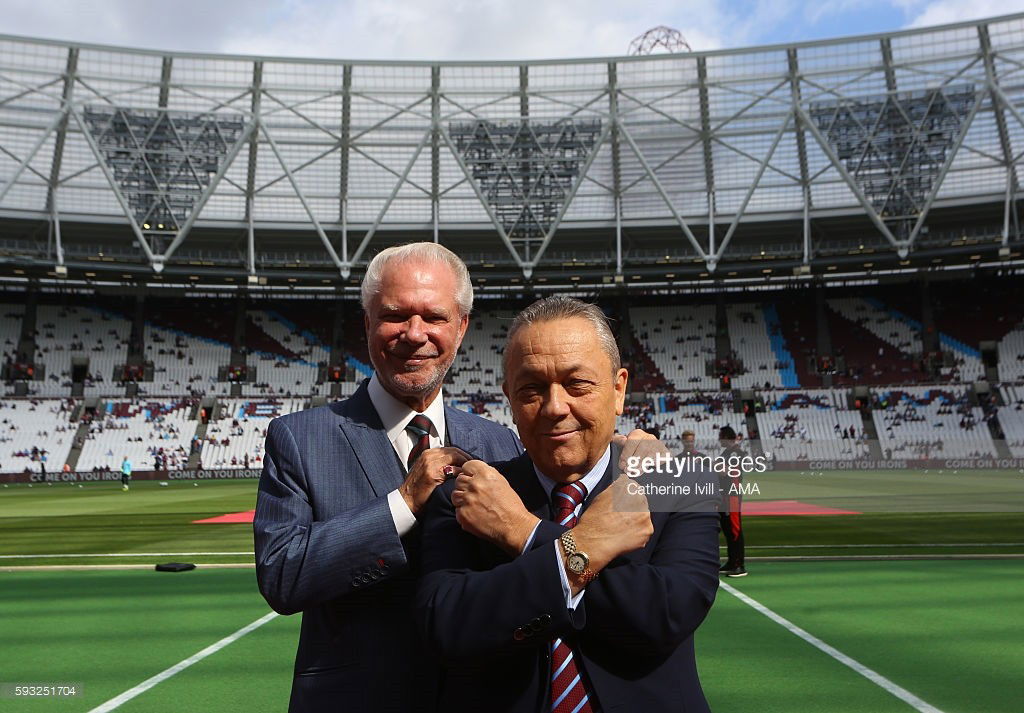 West Ham are  certain to refuse requests from the London Stadium operators to pay a share of the increasing security costs affecting the stadium.
Widespread newspaper reports last week suggested that the arrival of police into the stadium and the heavier costs generally could lead the stadium officials towards making the request.
However, we understand that the Hammers take the view that having signed a contract in which it was agreed that they paid £2.5 million a year rent, that is the extent of their responsibility.
And it seems certain that they will not be hiking up their own bills retrospectively having agreed a contract which is watertight.
Nor are club insiders impressed with comments from Eggert Magnusson in which he suggested that the stadium should be demolished and rebuilt given that it was never intended for football.
One source said: " That's hardly the brightest suggestion ever made is it and I'm not entirely sure what it is to do with him anyway!"