An interesting take has been offered by new CandH follower Hoolio on why the window was so disappointing. Here he explains that he believes why the summer market will become very big indeed.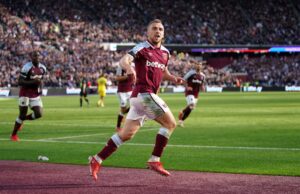 There's an easily readable sub text here it's got nothing to do with Moyes being too careful, (Caleta Car) Man U as seeing us as top four  rivals (Lingard) or even West Ham being seen as a "small" club by some top players (Gabigol – and others).
I honestly think Rice and Bowen are gone in the summer and no amount of tinkering in January would have prevented it.
If you accept this then you can see that the next window is the biggy because two or three hundred milion (player sales plus Kretinsky money) will have to be spent very wisely indeed on extended contracts for those remaining and HUGE signings to make up for the losses.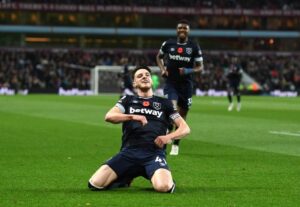 If we are to become proper top 6 plus contenders long term  this is the real reason for the half-hearted attempts during the window.
The only possible thing that could alter this path is if we win the Europa League (and with it Champions League qualification) because we're not going to finish top four and probably wouldn't have even if we had signed a half decent striker and centre back in January (who weren't available anyway)
COYI's