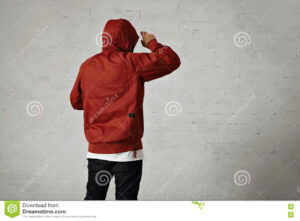 By Simon Leyland
As ever we will be diving into the wonderful world created by the Opta anoraks after today's game so perhaps it is as well to explain the initially baffling logic of xG!
Put simply, Expected Goals (xG) is a metric designed to measure the probability of a shot resulting in a goal.
Even a Millwall supporter could tell you that a shot from inside the six-yard box has a greater chance of producing a goal than a shot from 30 yards out.
But what an Expected Goals model provides is a statistical framework to systematically evaluate the value of each and every shot, and determine how much more likely one is to result in a goal than the other.
An xG model uses historical information from thousands of shots with similar characteristics to estimate the likelihood of a goal on a scale between 0 and 1.
For example, a shot with an xG value of 0.2 is one that we would generally expect to be converted once in every 5 attempts.
Each xG model has its own characteristics, but the main factors are what you might expect:: distance to goal, angle to goal, body part with which the shot was taken (head or foot ), and type of assist or previous action (through ball, cross, set-piece, dribble, etc…).
Based on historical information of shots with similar characteristics, the xG model then attributes a value between 0 and 1 to each shot that expresses the probability of it producing a goal
.
So going back to the Newcastle game, we were given an xG of 0.23, which meant (theoretically) every 4 shots on target should have given us a goal
As that irritating advert with those talking Meerkats say "Simples"