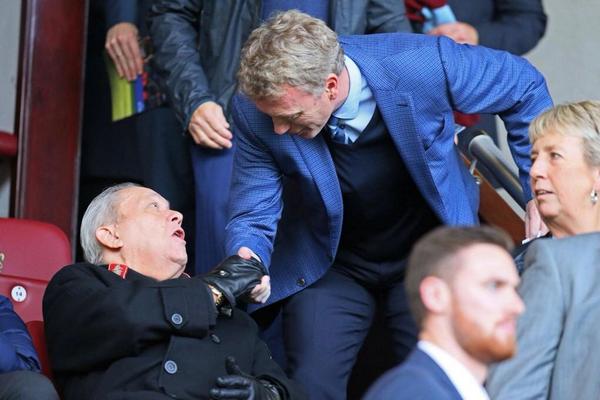 Sunderland manager, David Moyes, feels  his side have a 'good chance' of winning against us tomorrow.
Speaking at the pre-match press conference, he said: "I think part of football management is that you don't always get it good.
I've had some really good times and at the moment it is sore. I don't enjoy losing every Saturday and going home to the family. But we pick it up, we have a good chance this week against West Ham."
The squad will face West Ham without midfielder Sebastian Larsson.
He faces a three match ban after the club's appeal against the red card shown to him during their match against Manchester United on Sunday 9 April was rejected.
The news was announced by the FA and David Moyes has been critical of the decision, saying he believes it was wrong. He says Larsson will be a miss this weekend.