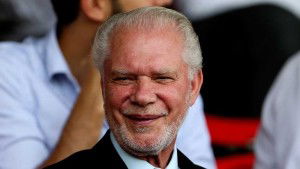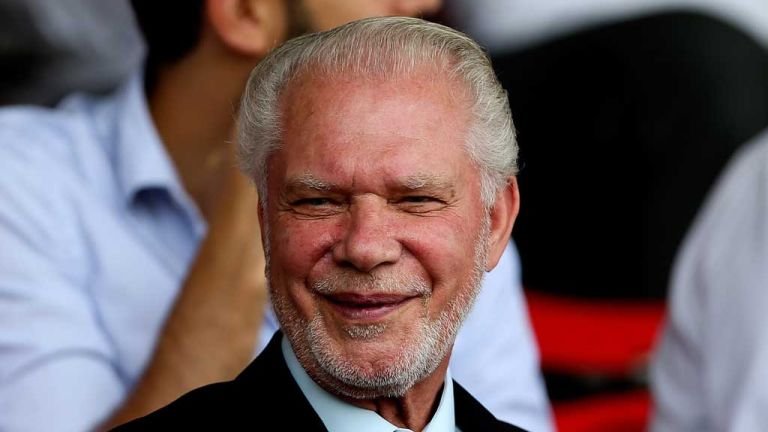 West Ham Chairman, David Gold confirmed yesterday that the club has applied for permission to increase the Olympic Stadium capacity to 60,000 to meet demand.
Last night he further confirmed a 60,000 capacity is not the end and there are further possibilities to increase further to meet demand.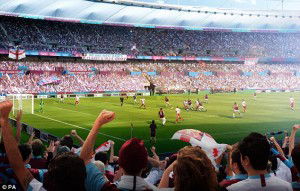 The rebuilt stadium currently has 66,510 seats in football mode and if the sightlines are good enough they could be sold in the band 5 £289 season ticket category. There are further possibilities which include infilling the gaps between the lower and upper tiers if a way can be engineered to create good sightlines which could add another 3,500 to take it to 70,000.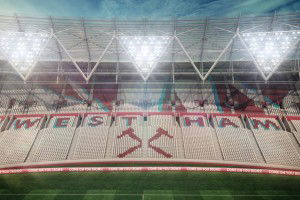 An increase beyond 60,000 would put the Hammers ahead of Manchester City, and the recently expanded Etihad Stadium which now holds 55,000 fans, we would also surpass Arsenal's Emirates Stadium which has just over 60,000 seats. Even Spurs' new stadium is only designed to hold 61,000 while Chelsea's redeveloped Stamford Bridge will boast 60,000.
Should capacity increase to 66,000 or 70,000 in the future, the only club in England left with a greater capacity will be Manchester United, whose Old Trafford stadium can hold 76,000 spectators.