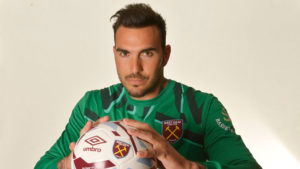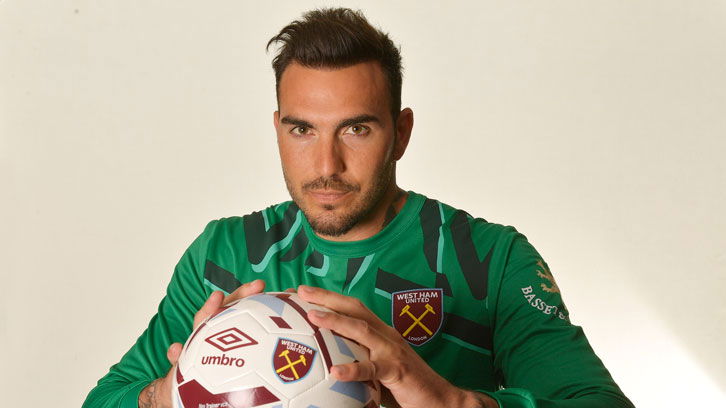 News that West Ham could be without brilliant keeper Lukasz Fabianski for three months is horrific news at a stage of the season when everything is going so incredibly well.
In fairness, after an uncertain start , Roberto did reasonably okay in the face of a lively Bournemouth team without ever truly convincing.
We have become used to Fab – now sidelined after a scan showed he had suffer a tear to his thigh muscle – commanding his area but sadly the same can't be said of the Spaniard t this stage.
Maybe he will grow into the job but there are many with reservations on the strength of what we have seen so far and it could be that Alvin Martin's son David could be in line to challenge the number two.
CandH as told by a top insider by e mail this morning: "Fab has suffered a tear in the thigh muscle, we expected it to be a strain which is 3-4 weeks. We don't know whether it needs surgery at this stage but it will be around three months regardless of that.It's s kicking leg."