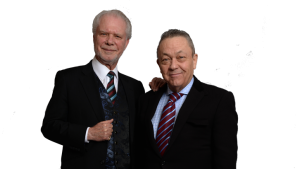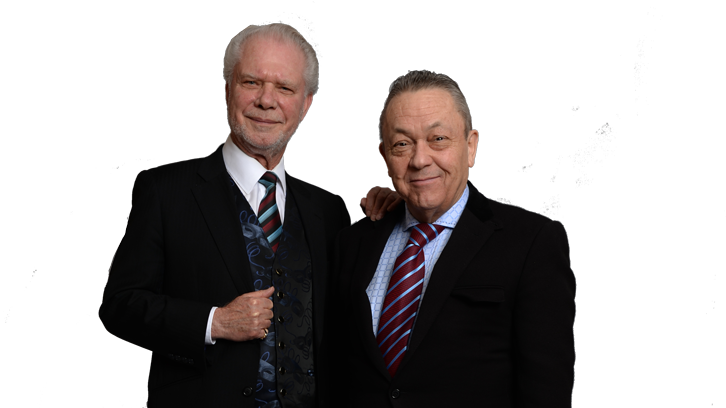 The Daily Express claim David Sullivan and  David Gold are again actively looking for people with the wealth to take the club to the next stage.
The report say the two Hammers supremos have been looking to bring other investors into the club for over a year but plans had been put on hold this season while Slaven Bilic's team dropped towards the Premier League relegation zone.
The Express state that Sullivan and Gold want to recoup some of their investment in the club, but both will want to keep their places on the board in the future if any deal is done. Last summer the duo rejected a reported £650million takeover bid for the club from energy drinks giants Red Bull although a bid was later denied by the firm.
A valuation of the club last year put a price on West Ham of around £200m, although Sullivan believed the move to the London Stadium meant the club was worth nearer £400m.
In reality, the owners have never closed the door to new investors so this story is nothing new. Terry Brown and the Harris Family invested £4m in return for 3.8% of the shares in 2010 but there has been no serious interest since to share the financial burden.