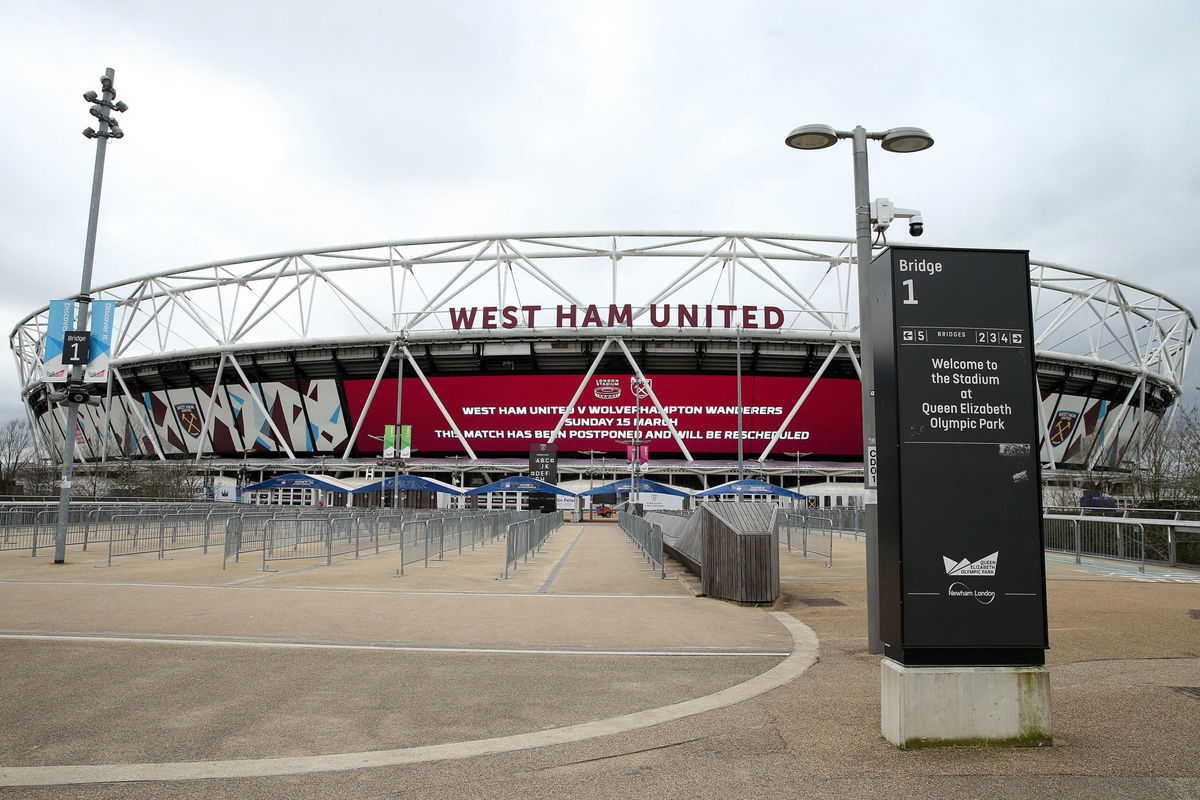 The owners of London stadium have had to pay a further £500,000 for additional security at West Ham's ground so far this year which was needed due to "issues with fan behaviour".
The London Legacy Development Corporation revealed the figure yesterday which came as a result of involvement in the Europa League.
Lyn Garner, of the corporation, told a London Assembly meeting that extra stewarding was needed at the club's continental matches because of .
This included Anderlecht fans removing seating during a clash in October and throwing the chairs at the home side, an incident that needed intervention from riot police.
West Ham have paid for damage to the seating and stadium toilets but will not need to pay for the extra stewarding and police presence, unlike most clubs, because of their agreement as a tenant.
Last year they paid an extra £185k towards costs – despite making £12million from their cup run in European competitions in 2021-22.