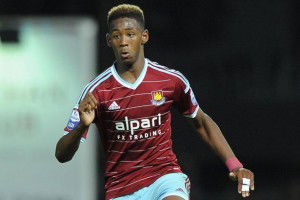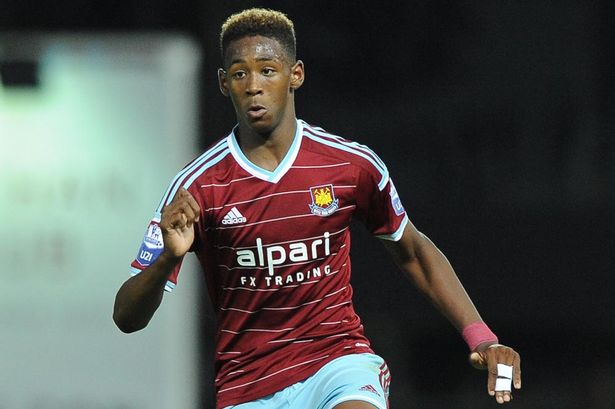 Speculation that West Ham could be ready to sell teenage defender Reece Oxford in January has arisen tonight following a Slaven Bilic comment aimed at keeping the teenager's feet on the ground.
The Hammers boss made what the Mirror claim was an "ill advised public sideswipe at the 18-year-old defender."
Their interpretation of the remark came after both had been nominated for the Golden Boy award along with France superstar Kylian Mbappe  which led the Hammers boss to tell his young defender he wasn't at the same level as his opponent.
Oxford, 18, is on a season-long loan at Borussia Monchengladbach and the Mirror reckon that could leave Oxford wondering about his future at West Ham.
But that seems pretty unlikely after Oxford's Academy boss Terry Westley has sung his praises from the rooftops claiming that the boy is the real deal.
And Oxford himself has claimed he is very happy in Germany and ready to take his chances back home once he has ended his loan spell at the club.