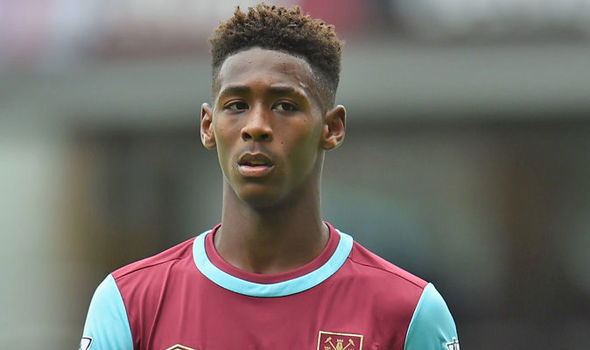 Reece Oxford has kept his thoughts on the Reading loan spell short and to the point.
The 18 year old – who has landed a couple of bumper contracts at the Irons such is his potential – has been used by Royals boss Jaap Stam just twice as a sub so far
And he was surrounded by controversy when Staam claimed he had been surprised by the intensity on the Reading training ground.
But as he heads off the under 19 duty with England over the next few days the central defender and sometimes midfielder made it clear that all was not well with the move to Berkshire.
Posting on his personal Instagram account,he used the phrase "Sometimes you have to go back to go forward" – hardly a glowing testimonial to his time at the club so far.