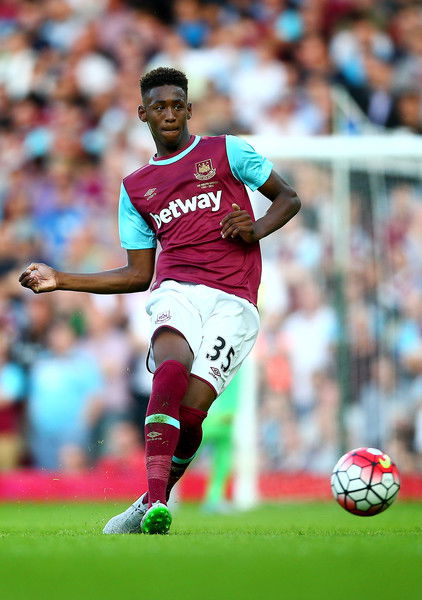 Joey O'Brien has warned Reece Oxford he is simply going to have to learn how to cope with the "new Rio Ferdinand" comparisons he's bound to face as he makes his way in the game.
It's clear that the youngest Hammer to ever wear a first team shirt is set for more game time this season but he can expect to be dogged by the Ferdinand tag for a some time to come.
After O'Brien shared a game with him against Ferdinand, the Irishman decared: "It's something he will have to deal with and that isn't easy for a 16-year-old kid
"The Premier League is probably the toughest league in the world and it's even tougher than 10 years or so ago when those players came through, so it will be harder for him to come through.
O'Brien agreed  there is a long way between exciting prospect and first-team regular saying: "It is fantastic for him and the academy. He was on the bench last year and nothing really phases him.
"That's the most important thing, especially with the hype around the game. Sometimes you can get carried away with the whole thing but he just comes in and it doesn't bother him.
"But he has a lot to do. I have seen many a player play with expectations so high and never quite fulfil it. So many things have to fall your way.
"Physically he looks great but there is so much luck involved in making it to the top."