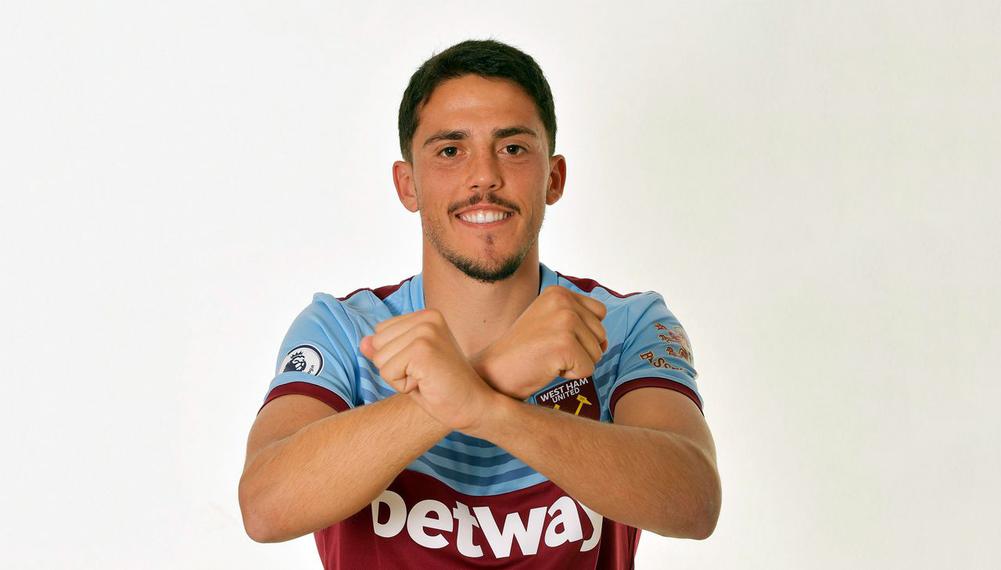 Pablo Fornals get what it means to be a Hammer, he just gets it!
Fall in love West Ham and we will love you back!
In recent interviews this week the twenty-five-year-old Spaniard says he has "completely" fallen in love with the Hammers, their songs, the crossed arms sign people make to him in the street and the bubbles saying it's something you don't experience anywhere else.
He has learnt the lyrics to "I'm Forever Blowing Bubbles" in both English and Spanish and recited them to reporters.
He says he wasn't ever a Manuel Pellegrini player but has a special bond with David Moyes and gave his all for the new manager when he joined.
He also praises West Ham's captain Mark Noble who he says looked after him and got him settled in London and persuaded the manager to give him his chance.
He recently stated he wants to finish his football career as a Hammer.
This passion, commitment and love of the club is all a supporter can ask of a player!