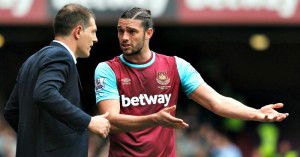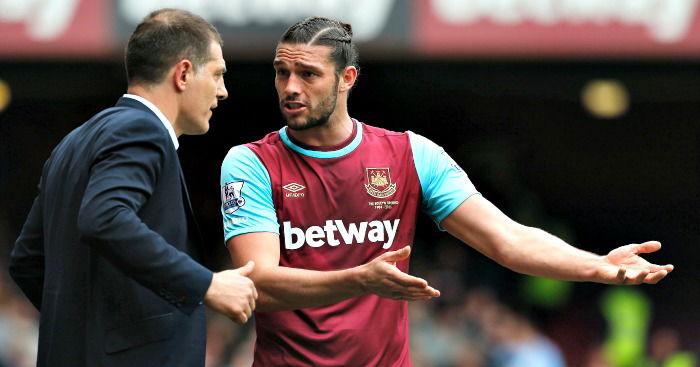 Crystal Palace could swoop for West Ham striker Andy Carroll if they fail to land first choice Christian Benteke claims Neil Fissler in the Daily Express.
The report says "Andy Carroll has been identified as a back-up option by Crystal Palace Carroll is believed to be keen to move on after finally overcoming a string of injuries."
This report seems very wide of the mark and complete speculation by the journalist. West Ham would be reluctant to let Andy Carroll go unless some daft offer came in for him. If they were prepared to pay the £25m they  allegelly bid for Benteke it could be a different matter but the figure quoted seems to be around £15m.
Andy Caroll has come back into form since his ankle was rebuilt last season scoring seven goals from just thirteen appearances. He also bagged two in the Juventus friendly. With the wind in the right direction and if he stays fit he could finally become that twenty goal per season striker we said we so desperately wanted.
I can't see West Ham entertaining any inquiry or bid for the big man. This is the season where he pays us back for the investment and faith we put into him.