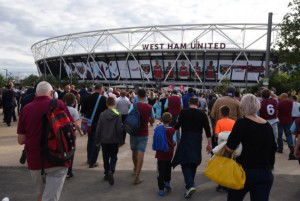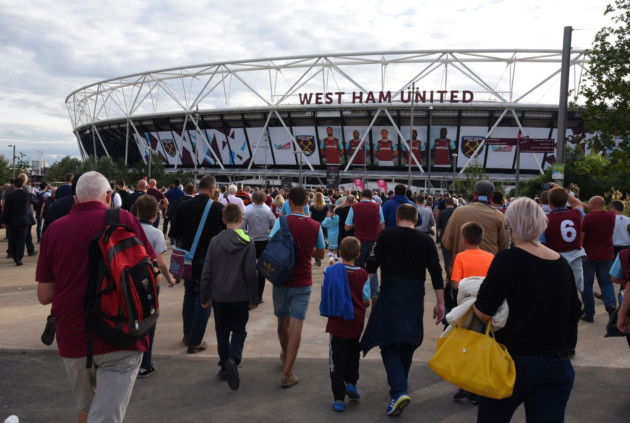 The Co-Vid19 pandemic could save London Stadium owners millions in running costs in a bizarre twist of fate.
London Stadium owners have previously claimed eachWest Ham match costs them £250,000 in operating costs to stage despite bringing in just £100,000 per game of rent from the Hammers.
Not staging the final five home of the season could potentially save the public taxpayer £750,000 but that would be dwarfed by not moving the seats this summer.
If Major League Baseball, the Greenday music concert and Athletics are all cancelled this summer, the London Stadium owners can leave the stadium in football mode save a further £4m.
If the Premier League restarts in June and July West Ham have the over-riding priority of the London Stadium in their agreement meaning the Baseball, Convert and Athletics could astill get canned even if the Coronavirus outbreak improves in the summer.
Even if the London Stadium makes £4.75m of additional savings this year it won't put a massive dent in its £29m per year annual losses.