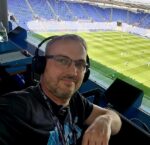 By Gonzo
Reports are starting to emerge that the West Ham board are finally beginning to lose patience with manager David Moyes. There appear to be four very clear candidates at this time (Bielsa, Dyche, Benitez & Espírito Santo) but the Hammers hierarchy consider them all to be 'high risk'.
If the selections are considered 'risky' then the inference is that David Moyes is a safe pair of hands. Let's be absolutely clear about this, retaining David Moyes IS the risk and possibly even the 'certainty' of relegation. To do nothing is the perilous option, to stand by a manager who clearly can't motivate the players or construct a cohesive game plan is truly the risky strategy. Whichever way West Ham turn there will be risk, but it's how that threat is mitigated that counts.
With every passing game the situation gets worse, and the club becomes less attractive to potential applicants. Maurcio Pochettino or Thomas Tuchel may not wish to join a club in the relegation zone which begs the question, why did we not approach them when we were above it?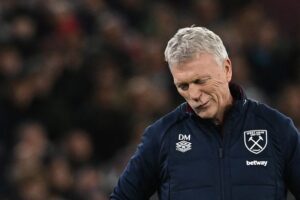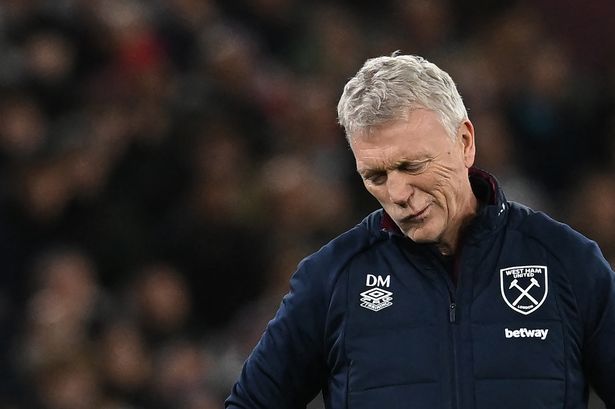 It's hardly a surprise that our beloved Hammers are in the bottom three. The Premier League form table has been suggesting that trajectory for quite some time, and most have been predicting it for months. The fact that we appear surprised to find ourselves on a course that has been plotted for almost a year is a concern.
It very much feels as though we've compiled a hurried and panicked list of managerial candidates. As if somehow we've woken up this morning shocked to find ourselves in the relegation zone. This is not how the most efficient clubs operate. Brighton lined up Graham Potter's replacement long before he'd even left for Chelsea, and Aston Villa clearly had a strategy for Steven Gerrard's demise. Where is the sporting director, cohesive planning and dossier of potential candidates?
West Ham have seriously compromised themselves buy waiting too long to identify an obvious problem and by not having a contingency plan in place.