By Hughie Southon
Emerson may have made a slow start for the Irons but he has certainly made up for it since and looks a very good player down the left side.
He is not alone in what he says as this being a squad packed with quality seriously quality players who are determined to enjoy a much better season than last term.
Many have been catching the eye but none more so than Lucas Paqueta who, since being linked with Manchester City, finds himself at the centre of headlines almost daily from pundits in particular who usually lean towards the top clubs.
Emerson though is well worth listening to given he plays alongside the guy in a team which knows exactly what it is about this year.
And in an interview on www.whufc.com the left back has been discussing him and the squad at large ahead of a busy second part of September
He said: "We put a lot of pressure on ourselves, even having won the Conference League. We knew we had to work hard to do a better Premier League season this year.
Last season left a lot to be desired considering the quality in the team in terms of international players, players who are very important to their country's national team, players with lots of experience.
"We've been working really hard. Even with Declan's exit, we've brought in players like [James] Ward-Prowse, [Edson] Álvarez, [Mohammed] Kudus, so we've really strengthened the team and we have that mentality of starting the season strong. I'm pleased with this season's start. We need to continue with that desire."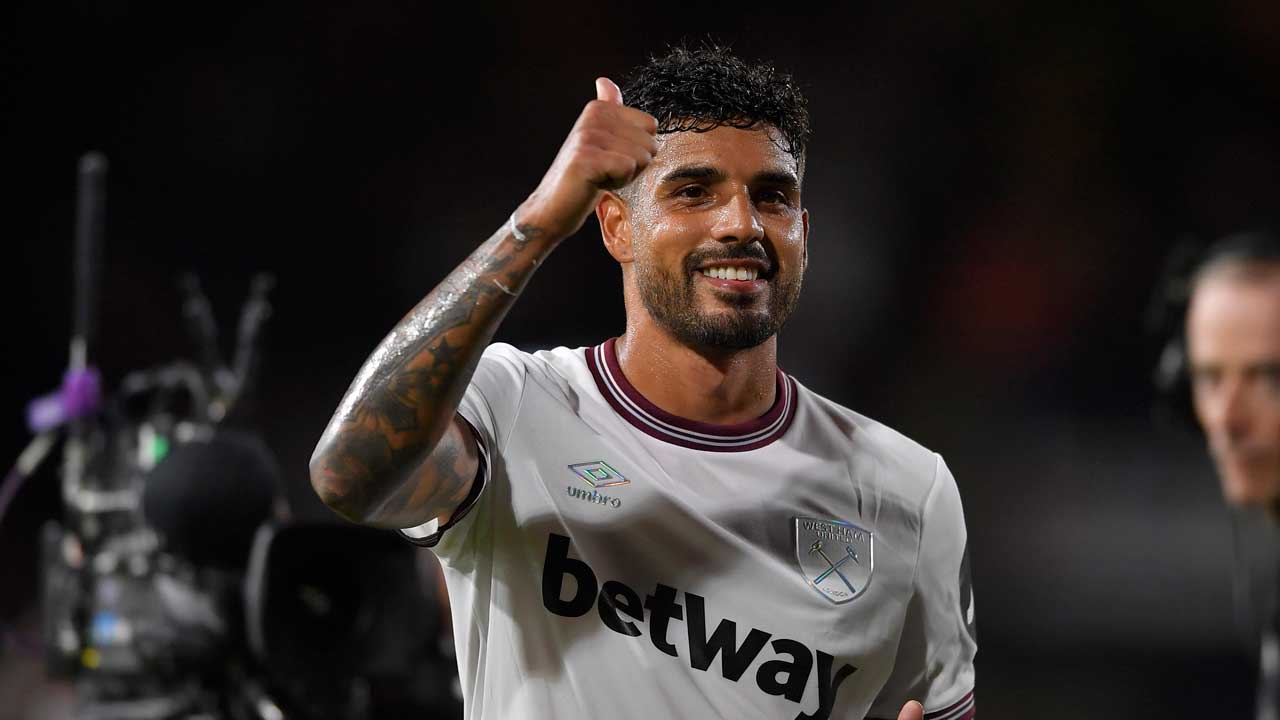 Paquetá is Emerson's best friend in the squad and he said: "Paquetá's always happy. He's a player who creates a lot, but also works very hard for us in defence.
His positional awareness is second to none. I had the pleasure of playing with him in Lyon too. He's a craque (an ace) and he's always got a smile on his face!"